In case you missed it, we have a mobile app
Posted by: Anirevo Staff | February 17, 2022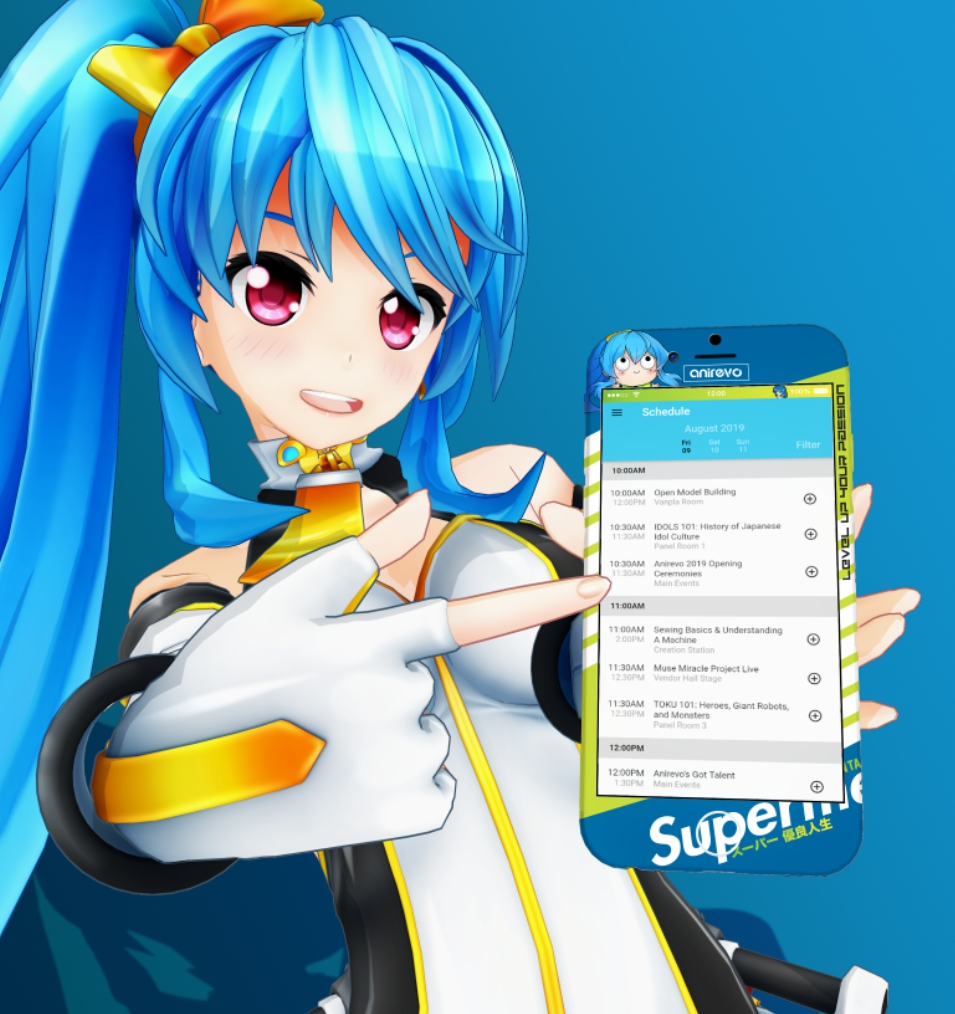 We know it's early but we wanted to remind all of you that we have a mobile app! During the event, we'll push all the latest scheduling changes to our app, so that you can keep on top of all the latest details.
It's our first release of the app but here are some of the current features:
General con information
Programming schedule
Guest listing & schedule
Save your own schedule and get notified
Feel free to share your feedback with us!

subscribe to get the latest news and deals from Anirevo. don't worry, we won't be sending any spam.