Posted by: Anirevo Staff | August 5, 2019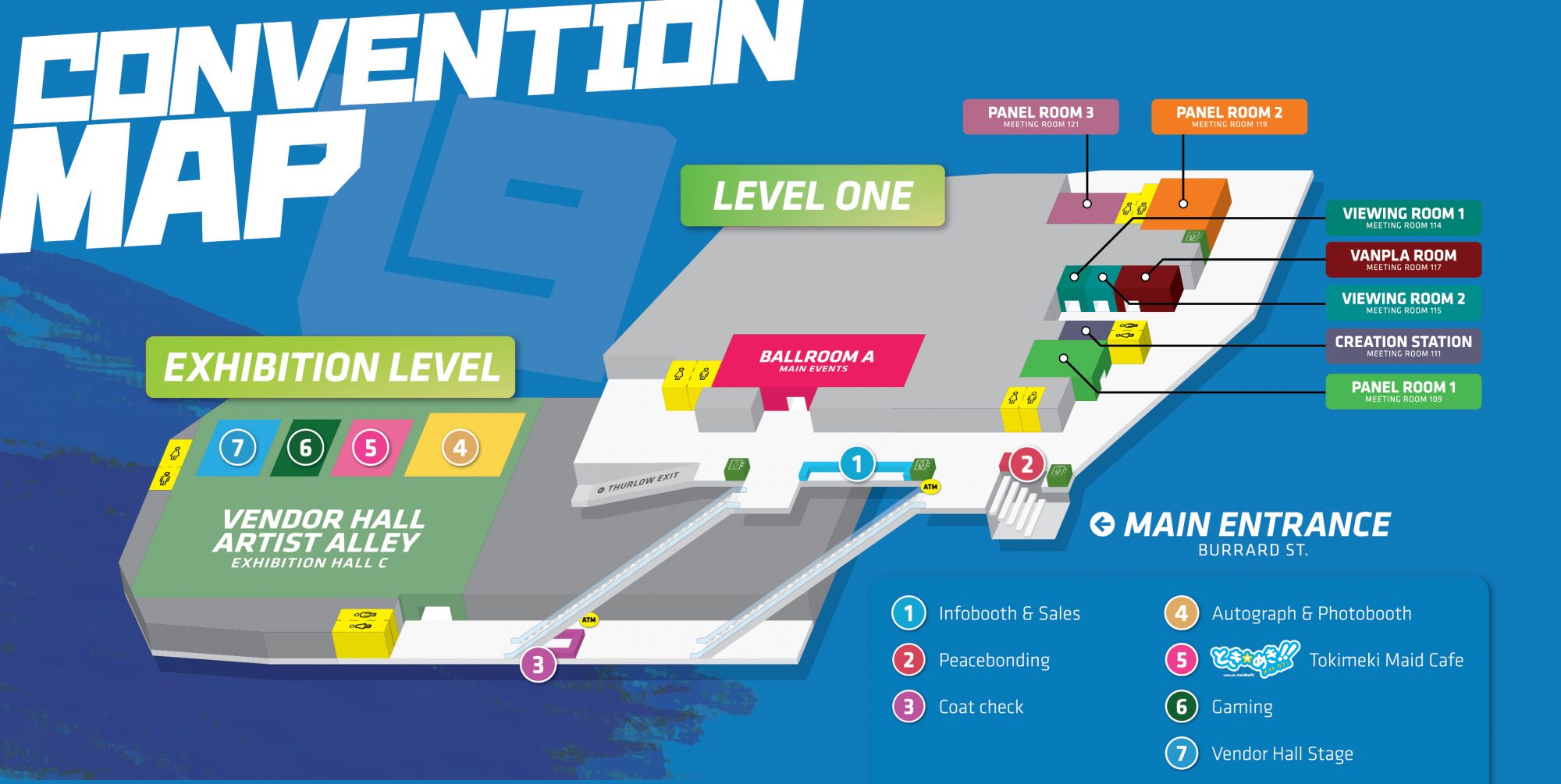 *Disclaimer: The convention centre does not provide free public wifi, so it may be useful to screenshot this map prior to con. While this version is official, it may be subject to change.

subscribe to get the latest news and deals from Anirevo. don't worry, we won't be sending any spam.