Register your cosplay photoshoot with us!
Posted by: Anirevo Staff | July 31, 2019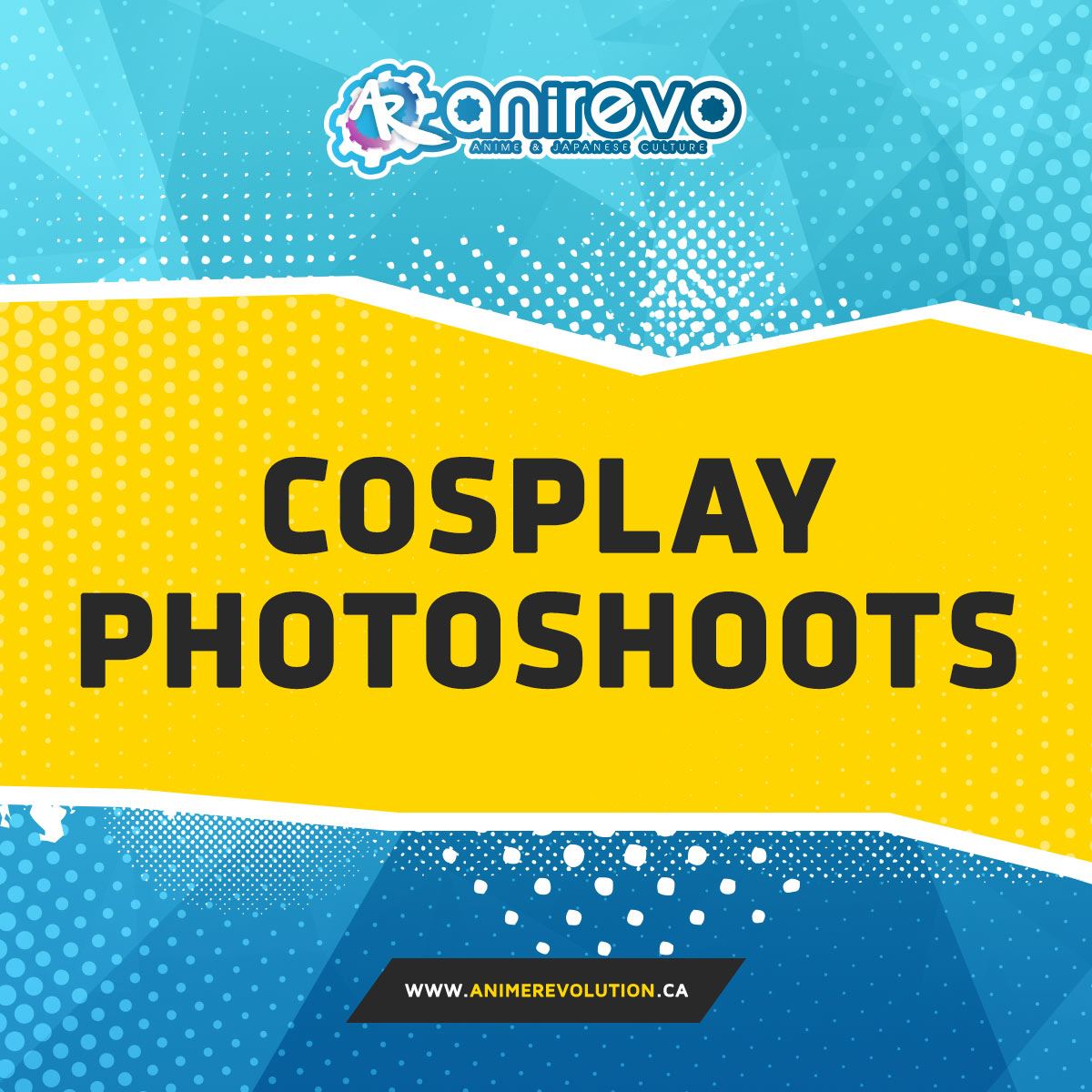 Planning to do a cosplay photoshoot at Anirevo 2019? Register your photoshoot so we can help you add it into our listing! The form will be open till the start of con, so keep the sign-ups coming.
Register here
See photoshoot schedule

Note: cosplay photoshoots are organized by fans, for fans! Anirevo does not host any of the listed photoshoots.

subscribe to get the latest news and deals from Anirevo. don't worry, we won't be sending any spam.