Posted by: Anirevo Staff | July 30, 2019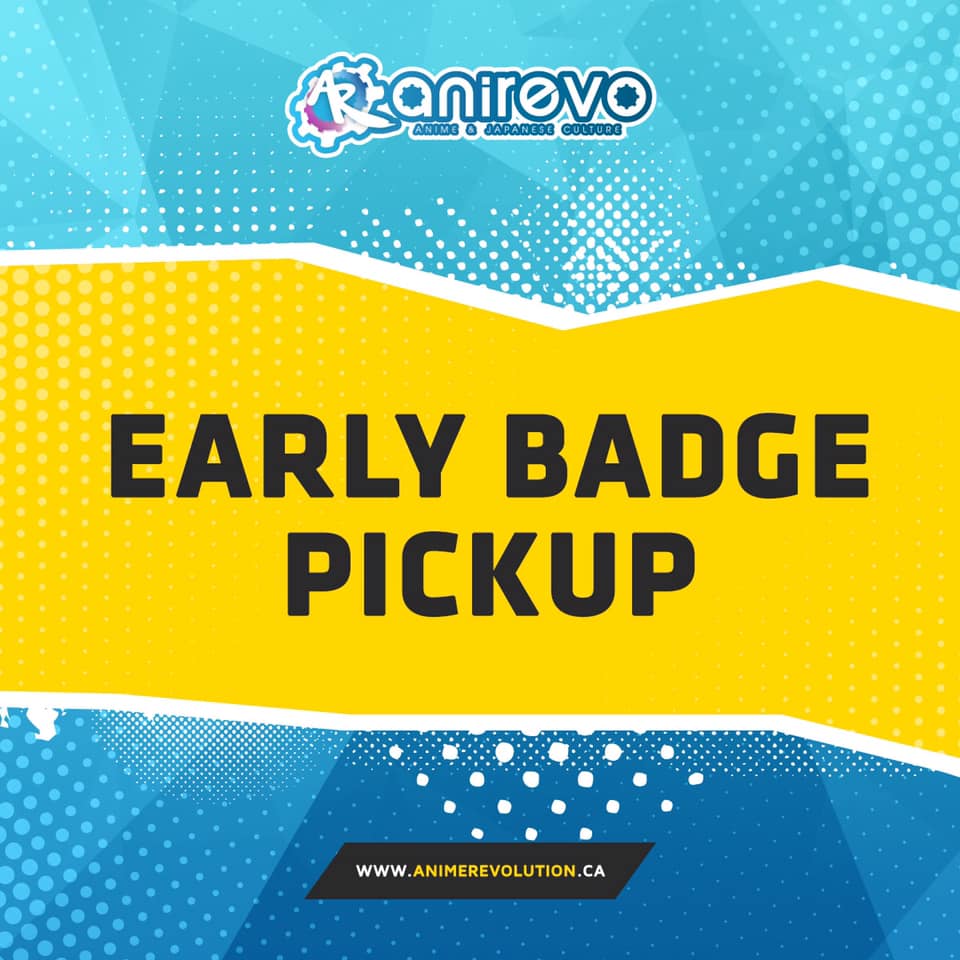 To help speed up the badge pickup process, we will be dedicating Day 0 (Thursday, Aug 8th) for pass pickup only. We'll be open from 1pm-7pm!
If you'd like to purchase your badge at the door, new badge purchases will be available starting on Day 1 (Aug 9) at 9am.
For more information on how to pick up your pass, check our FAQ. 

subscribe to get the latest news and deals from Anirevo. don't worry, we won't be sending any spam.