NekoPara TV makes its Canadian premiere at Anirevo 2019!
Posted by: Anirevo Staff | July 27, 2019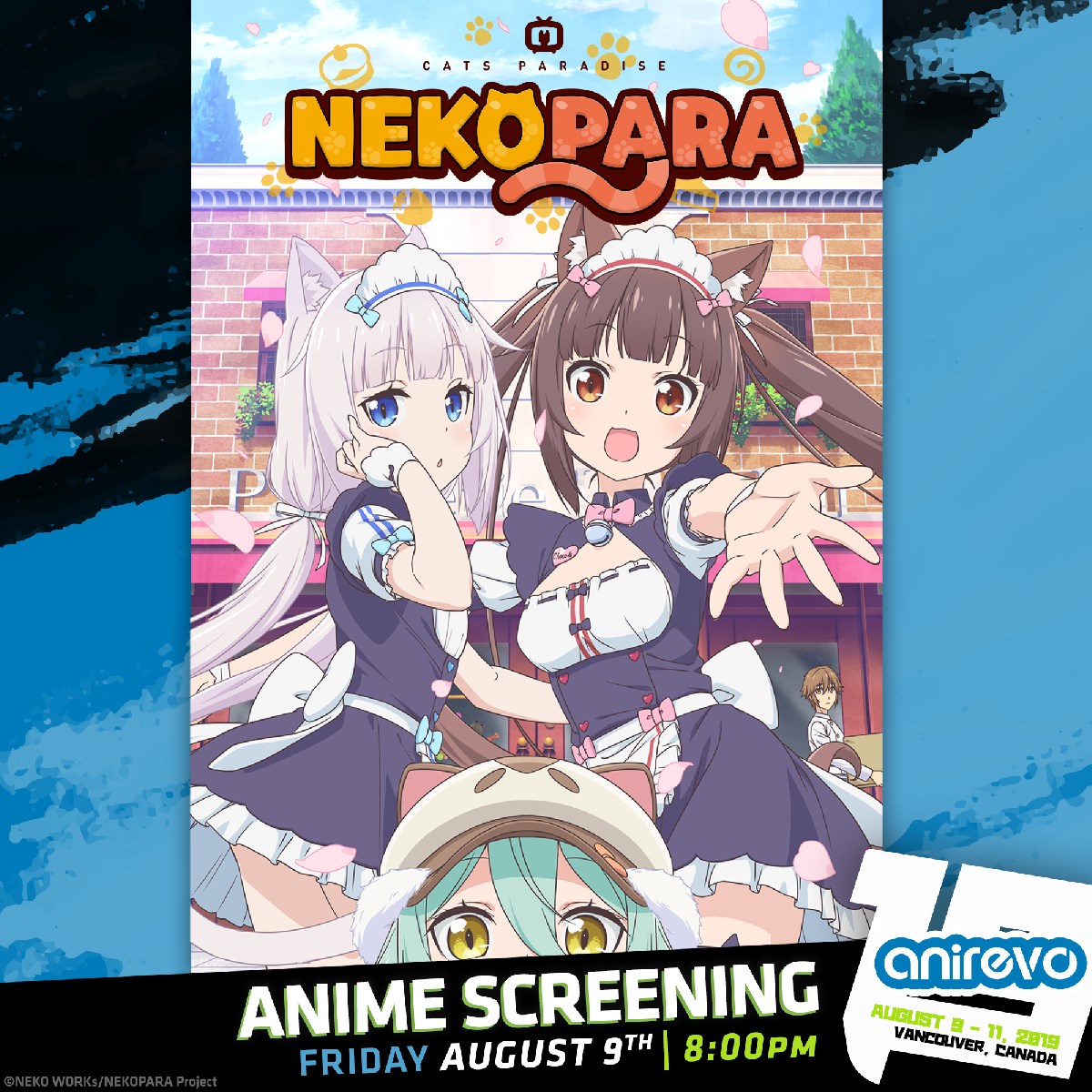 We're excited to announce the showing of the NekoPara TV series for the first time in Canada at Anirevo 2019!
We'll be showing the entire first episode on Friday, August 9, so don't miss out!

subscribe to get the latest news and deals from Anirevo. don't worry, we won't be sending any spam.