Posted by: Anirevo Staff | July 15, 2019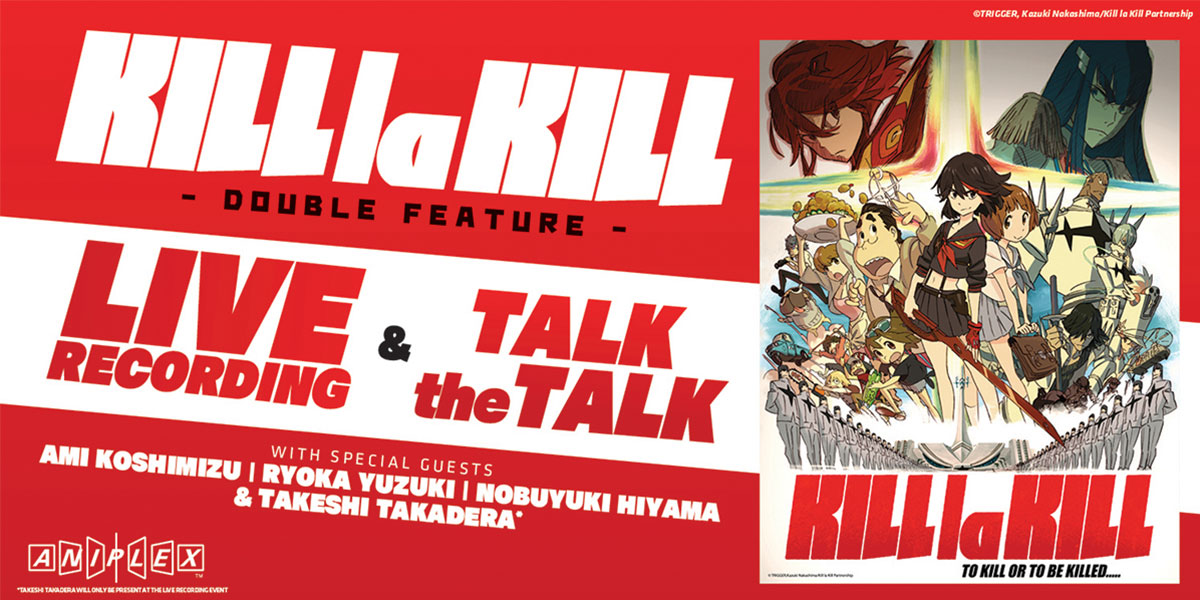 Our Live Recording Panel is back fro Anirevo 2019! Led by Sound Director Takeshi Takadera, join us for a behind-the-scenes panel to see how anime live recordings happen.
Featuring special guests Ami Koshimizu, Ryoka Yuzuki, and Nobuyuki Hiyama, the Live Recording Pane will be focusing on Kill la Kill this year.

subscribe to get the latest news and deals from Anirevo. don't worry, we won't be sending any spam.