Posted by: Anirevo Staff | July 31, 2018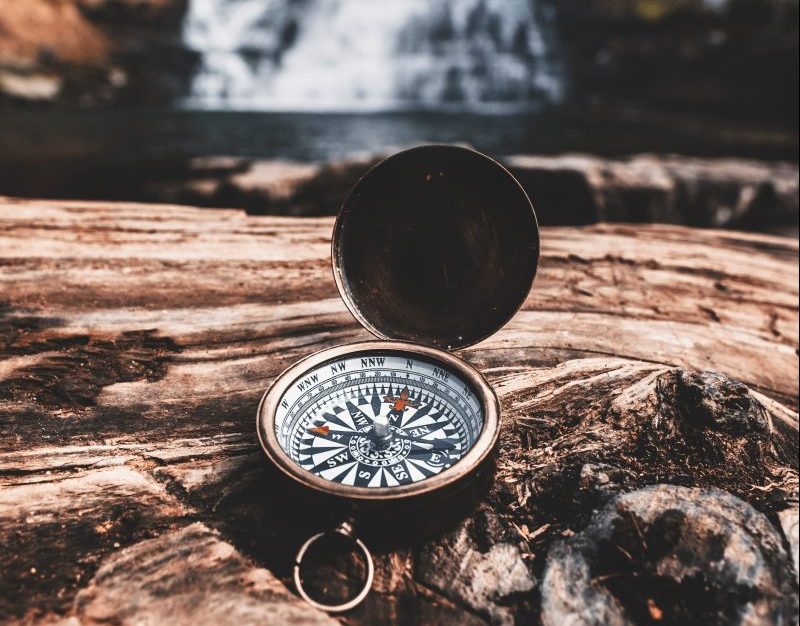 Conventions are fun, but they're also pretty tiring. Whether you're a first-time con-goer or a seasoned Anirevo veteran, there are some things every attendee should keep in mind. Make the most of your weekend and prepare with some of these tips!
Grab your badge ASAP
The first thing you need to do at con. Pick them up on Thursday, Aug 2 to avoid the long lineups on Friday and missing any content. Don't forget to bring photo ID with you!
Plan out your weekend
Having an outline is always helpful, but prepare to be flexible! Use the programming schedule to plot out your personal itinerary easier. With so much to do at Anirevo, you might not be able to see and do everything you want. If only clone jutsu was a viable option.
Bring a bag
Your backpack will be your best friend during the con. Coat Check services will be available throughout the event. Here are some of our recommended must-bring items:
External Power Bank – Don't let your phone die in the middle of taking a cosplay selfie. Bring a charger and keep your phone juiced up so your Insta and Snap Stories stay lit.
Comfy Shoes – You'll be doing a lot of walking. Make it easier on your feet with a pair of comfy shoes.  Cosplayers in heels, good luck.
Waterbottle – Stay hydrated for the day and you'll be a happy congoer. We'll have water stations in almost every room.
Cash – Most of your dealings in the Vendor's Hall will be done in cash. Make sure to set some aside before the con or head to an ATM on-site.
Poster Tube – Protect those treasured Creator's Market finds with a trusty poster tube.
Know the cosplay etiquette
Be respectful of cosplayers and remember to ask their permission for photos. Cosplay is not consent!
Rest your body
A full con day can take a toll on you. Try to get at least 6-7 hours of sleep each night so you can keep your energy up at all waking hours of the con.
Weather Forecast
We're in for some excellent weather this con weekend! Stay hydrated through the day and dress appropriately for the weather, barring cosplayers. Don't forget to slap on some sunscreen when you're doing those outdoor cosplay photoshoots!

subscribe to get the latest news and deals from Anirevo. don't worry, we won't be sending any spam.