Registered Cosplay Photoshoots
Posted by: Anirevo Staff | July 30, 2018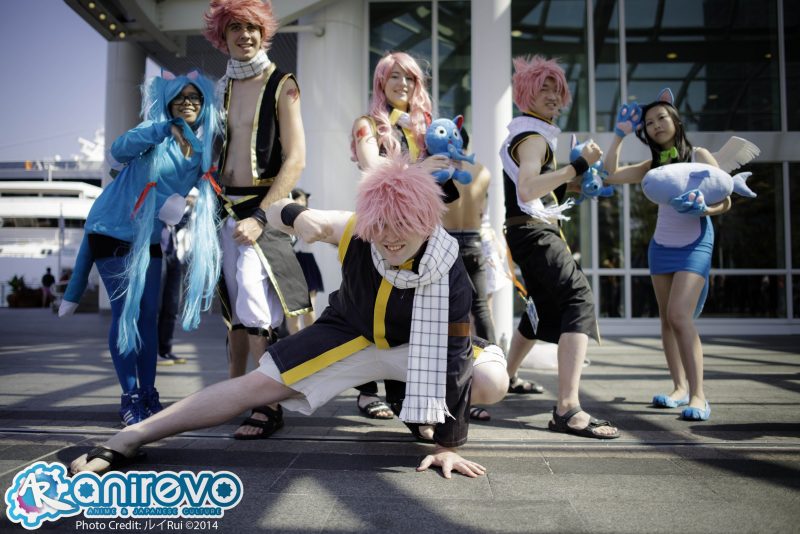 Click here for the list of photoshoots that will be at Anime Revolution 2018, organized by fans, for fans.
To all organizers, photoshoots can be registered here.
Note:
Anime Revolution is not hosting or organizing any of the photoshoots hosted below. Please join the respective Facebook groups/events to get the most up to date information. It is NOT okay to contact the organizer with services or other commercial interests.

subscribe to get the latest news and deals from Anirevo. don't worry, we won't be sending any spam.