Posted by: Anirevo Staff | July 29, 2018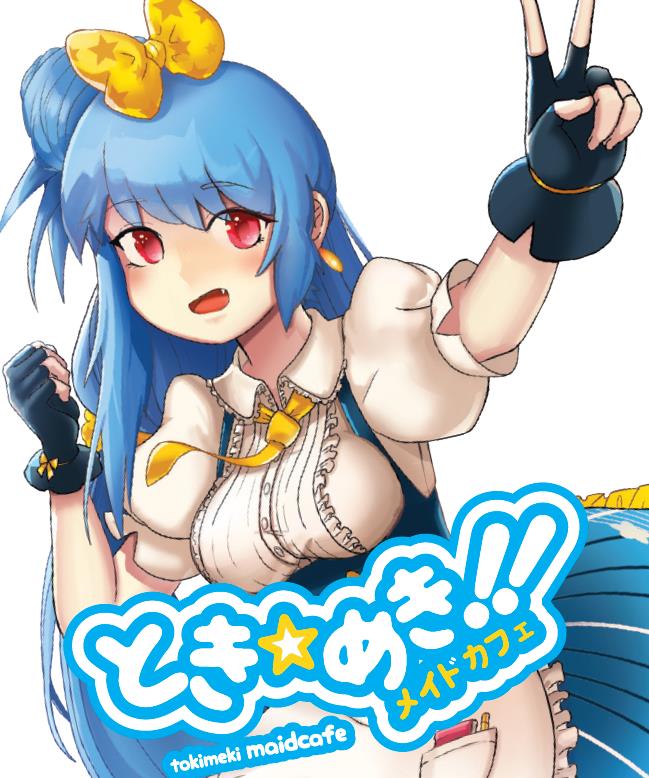 Tired from all your con adventures? Come visit our exclusive Tokimeki Maid Cafe! Open for all three days of the con, be served, pampered, and entertained by our charming and lovely maids. This exclusive event is highly anticipated and one of our most popular experiences. Come early to beat the lines.
Schedule:
Friday, August 3, 1:00pm to 7:00pm, Vendor Hall
Saturday, August 4, 2:00pm to 7:00pm, Vendor Hall
Sunday, August 5, 11:00am to 5:00pm, Vendor Hall
Join the Maid community by joining our facebook page: https://www.facebook.com/anirevotokimeki/

subscribe to get the latest news and deals from Anirevo. don't worry, we won't be sending any spam.