Batsu Games ft. Tokimeki Maids
Posted by: Anirevo Staff | July 20, 2018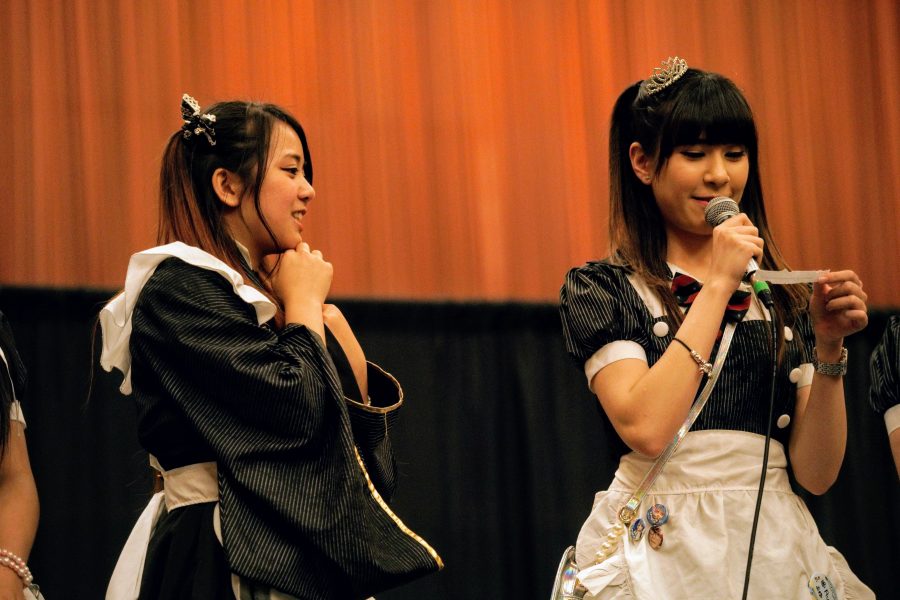 Based on the "Batsu" or punishment games on Japanese Variety shows. Join the Tokimeki maids as they play various games with the audience; However, be forewarned, losers get punished!
Schedule:
Saturday, August 4, 7:30pm to 8:30pm, Panel Room 1 – Meeting Room 109
With fun & interactive games you have never seen before, you'll enjoy an entertaining show while getting to know the maids and their quirks!

subscribe to get the latest news and deals from Anirevo. don't worry, we won't be sending any spam.