Volunteers Wanted for KIMONO BIJIN
Posted by: Anirevo Staff | July 7, 2018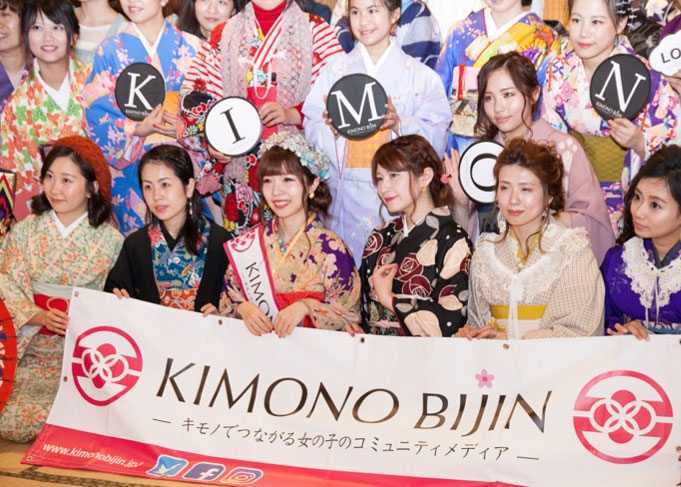 Do you have a passion for Japanese kimono and accessories? KIMONO BIJIN is looking for a few volunteers to help at their vendor booth at Anirevo 2018!
Hours
Friday, Aug 3: 11am – 8pm
Saturday, Aug 4: 10am – 7pm
Sunday, Aug 5: 10am – 5:30pm
Requirements
Applicants who can speak Japanese and English are preferred. 日本語・英語が話せる方優遇
Those who have/can wear kimono/yukata are preferred. 着物・浴衣をお持ちの方・着れる方優遇
複数日来れる方優遇
終日OKなかた優遇
Benefits 特典
One-day admission to Anirevo included
Presents from KIMONO BIJIN KIMONO BIJINからプレゼントあり
昼食代あり
How Many? 募集人数
4 to 5 people per day. 各日4~5人
Any questions, please email [email protected].
[About KIMONO BIJIN] KIMONO BIJIN is a social networking site for fans of Japanese culture from around the world; such as kimono, tea ceremony, flower arrangement, calligraphy, and so on.
https://www.kimonobijin.jp/en/about/

subscribe to get the latest news and deals from Anirevo. don't worry, we won't be sending any spam.