Announcing Jacob Powers of Hentai Cupcake Productions
Posted by: Anirevo Staff | July 4, 2018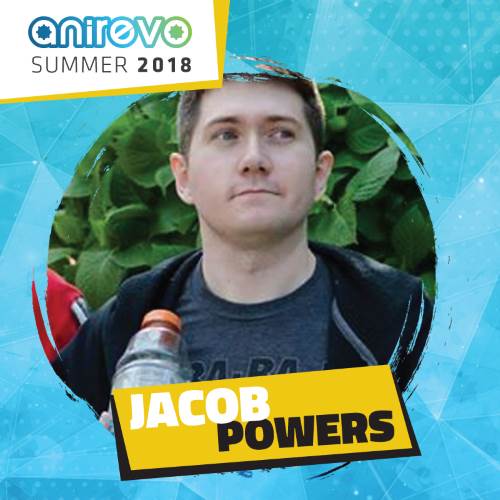 Jacob Powers, has been organizing a wide range of events for 12 years as the CEO of H Cupcake Productions, a non-profit whose proceeds go to buying toys for seriously ill and hospitalized children.
Jacob Powers has run the Swimsuit Contest (18+) at AniRevo every year since the con started, and this year is no exception. We're excited to have him back hosting one of AniRevo's biggest events.
Planned Programs*
| | | |
| --- | --- | --- |
| | Swimsuit Contest 18+ | Sat, Aug 4 at 6:30pm – 8:30pm |
| | Jiggle Bounce Thrust 18+ | Fri, Aug 3 at 9:30pm – 10:30pm |
*Planned programs are still tentative and subject to change
Follow H Cupcake Productions on Facebook: @HCupcakeProductions (18+)

subscribe to get the latest news and deals from Anirevo. don't worry, we won't be sending any spam.