Posted by: Anirevo Staff | June 30, 2018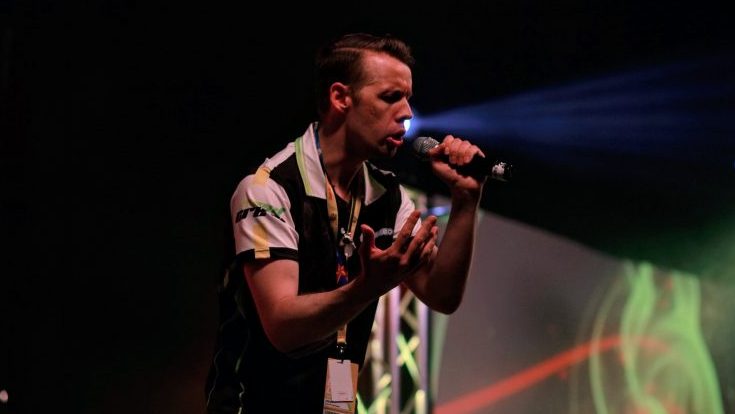 Ah, the music we hear in the dear anime series we all love… Well, sit down and buckle up, as we explore a gauntlet of new and old titles.
Schedule:
Saturday, August 4, 10:00am to 11:00am, Panel Room 1 – Meeting Room 109
Think you have what it takes to name the songs based on short clips? Can you also name the series it's from… and what of the artist? To the victors, come the spoils, so give it a try for some prizes!! Caveat: There will be a round where we play songs in reverse… how well can you do?

subscribe to get the latest news and deals from Anirevo. don't worry, we won't be sending any spam.