That 70's Dating Game (18+)
Posted by: Anirevo Staff | June 16, 2018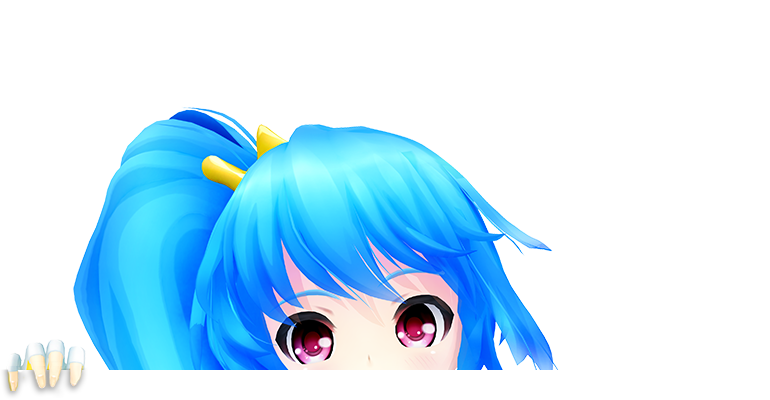 That 70's Anime Dating Game (18+) is back again in 2018 for Anime Revolution!
Schedule:
Friday, August 3, 9:00pm to 10:00pm, Ballroom A – Main Events
Have you ever seen those cheesy dating games from the 70's where you have a bachelor or bachelorette looking for love, they ask some contestants some questions and whoever answers the most desirably they choose to date?

subscribe to get the latest news and deals from Anirevo. don't worry, we won't be sending any spam.