Posted by: Anirevo Staff | June 16, 2018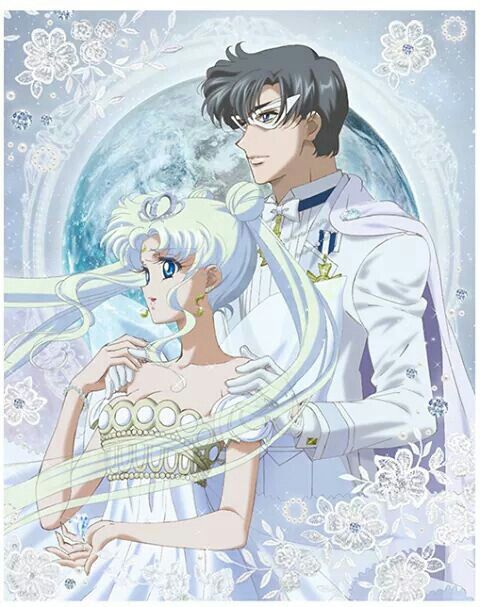 Sailor Moon has been an undeniable sensation and pioneer in helping to usher anime over to North America in the 90's and make it more mainstream.
Schedule:
Friday, August 3, 2:30pm to 3:30pm, Panel Room 2 – Meeting Room 119
Believe it or not, it has been 25 years since this series first hit Japanese Television, and we are going to celebrate everything within this magical world! Join us for a trip down nostalgia lane, as we cover the anime that started it all, as well as the Live Action series, the Musical legacy, and Sailor Moon Crystal, plus some odd points along the way! If we have time, there may be a contest with prizes as well!

subscribe to get the latest news and deals from Anirevo. don't worry, we won't be sending any spam.