Flying Tonkatsu Concert 2018
Posted by: Anirevo Staff | June 16, 2018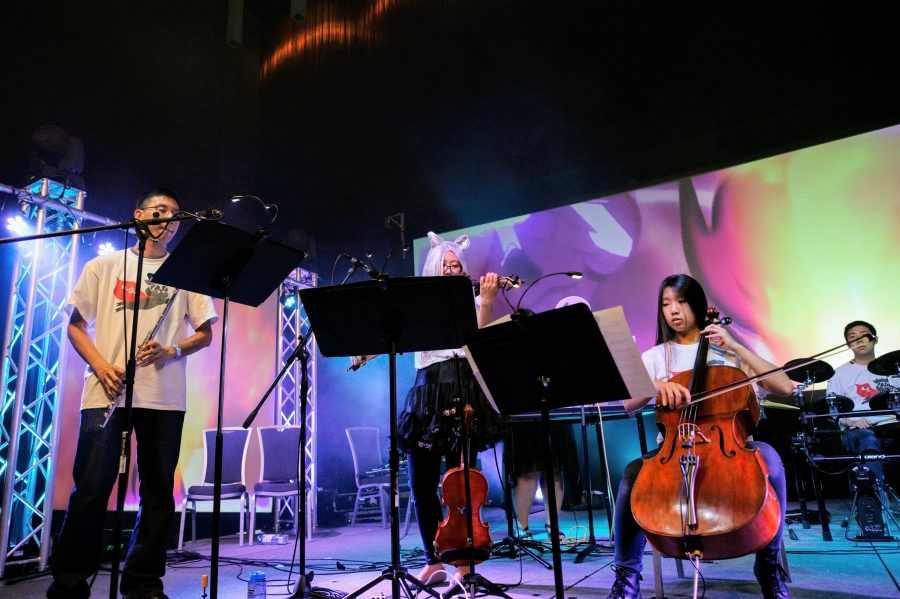 A Vancouver based music ensemble that arranges and performs anime soundtracks. Being excited about anime and the music within, their repertoire includes loyal interpretations of background music from your favourite anime shows as well as arrangements from popular series. Through the musical instruments, the group hopes to recreate and share beautiful and memorable moments from anime across eras and genres.
Schedule:
Friday, August 3, 7:30pm to 8:30pm, Ballroom A – Main Events
We are a group of avid professional and semi-professional musicians who enjoy arranging music. We have performed at Anime Evolution 2016, Anime Revolution 2017 as well as Bellingham Convention Spring 2017.

subscribe to get the latest news and deals from Anirevo. don't worry, we won't be sending any spam.