Posted by: Anirevo Staff | June 8, 2018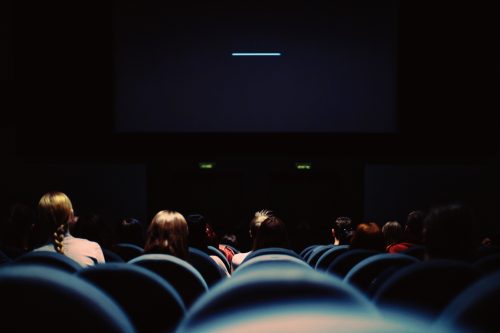 The best of the best in Anime Music Videos will be on display this year! You'll laugh, maybe cry, perhaps scratch your head… it's all for the fun and creativity! Help decide who will win this year at this special event, or just come to kick back and watch some great videos!
Schedule:
Saturday, August 4, 4:00pm to 5:30pm, Panel Room 1 – Meeting Room 109

subscribe to get the latest news and deals from Anirevo. don't worry, we won't be sending any spam.