Posted by: Anirevo Staff | June 1, 2018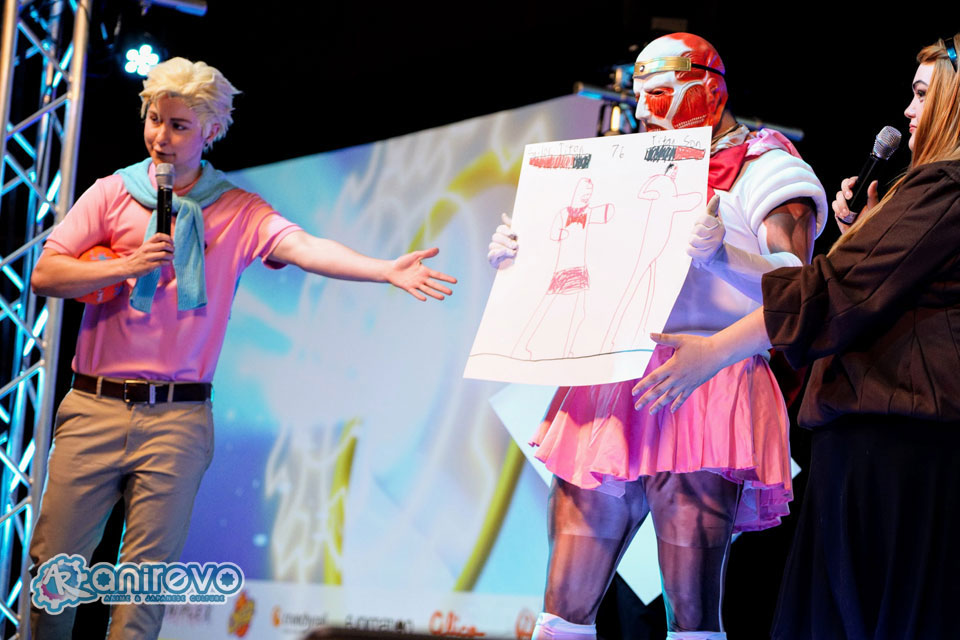 Have you ever watched a Cosplay Contest an thought "this is great… bit it would be better if it were the exact opposite?". Well, like a version of the Cosplay Contest from the Darkest Timeline, we bring you the return of the Worst Cosplay Contest!
Schedule:
Sunday, August 5, 10:00am to 11:30am, Ballroom A – Main Events
The Worst Cosplay Contest is a just-for-fun cosplay improv show where audience members are the contestants. Get up on stage, make a fool of yourself and join us all in having a laugh in a series of wacky quizzes, games and general weirdness.

subscribe to get the latest news and deals from Anirevo. don't worry, we won't be sending any spam.