Posted by: Anirevo Staff | April 19, 2018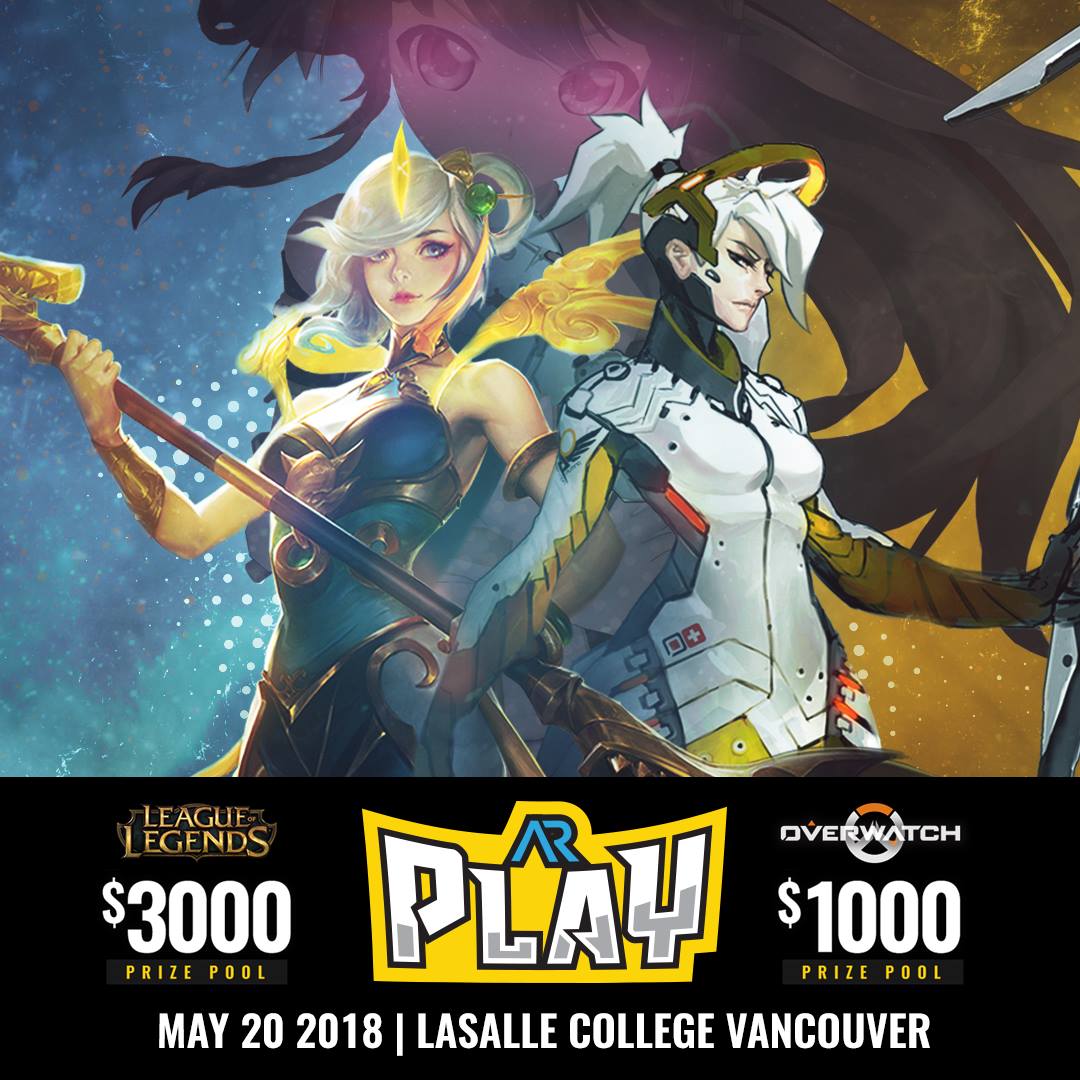 Gamers! Come take part in our upcoming tournaments at AR Play 2018 at LaSalle College Vancouver! Free admission for spectators.
PC Games Tournaments
Online registration, $20 per person.
Games:
Console Games Tournaments
Prize pool TBA. Registration at the event, $5 per tournament.
Games:
ARMS

Pokken Tournament Deluxe

Puyo Puyo Tetris


Mario Kart 8 Deluxe

subscribe to get the latest news and deals from Anirevo. don't worry, we won't be sending any spam.