TheIshter Musical Guest at AniRevo: Summer 2017
Posted by: Anirevo Staff | July 30, 2017
2017 Guests
2017 News & Updates
News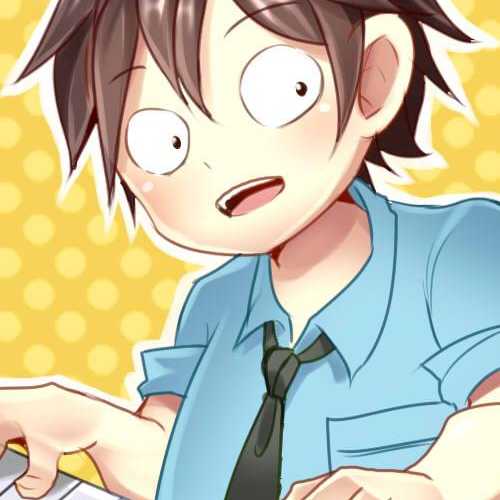 AniRevo proudly welcomes back pianist TheIshter as an Musical Guest at our August 2017 convention, AniRevo: Summer!
A talented self-studying pianist best known as the YouTube sensation TheIshter, he self-arranges piano performance featuring songs from popular anime.
Be sure to catch TheIshter's sets in the following locations!

Moonlight Ball on Friday at 8:30 pm – 10:00 pm
Piano Covers feat. PaintAMelody & MultiMusics Panel Saturday at 1:00 pm – 2:00 pm
Tokimeki Maid Cafe on Saturday evening
Get your AniRevo: Summer 2017 tickets now to see TheIshter!

subscribe to get the latest news and deals from Anirevo. don't worry, we won't be sending any spam.