Posted by: Anirevo Staff | July 27, 2017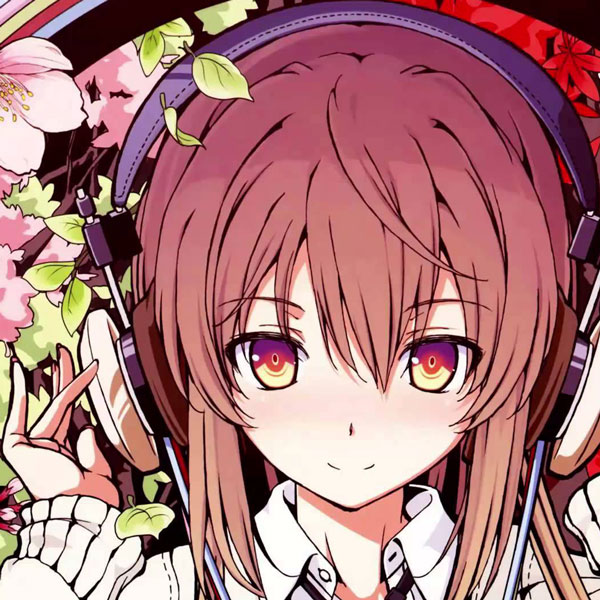 Doujin Dance EXTREME
When: Friday August 4th, 2017 @ 10:30 pm – 12:00 am
Where: Ballroom A
If you were jealous of the doujin music club nights unique to Tokyo, be jealous no more! We will be bringing that musical experience to Vancouver for fans of doujin music! It is a 90 Minute live DJ set of electro, trance, and EDM containing original music, vocaloid, and Touhou arranges.
Before the music starts there will be a brief introduction about what doujin music is. If you'd like to learn more about it, come in and listen for a while!

subscribe to get the latest news and deals from Anirevo. don't worry, we won't be sending any spam.