Posted by: Anirevo Staff | July 27, 2017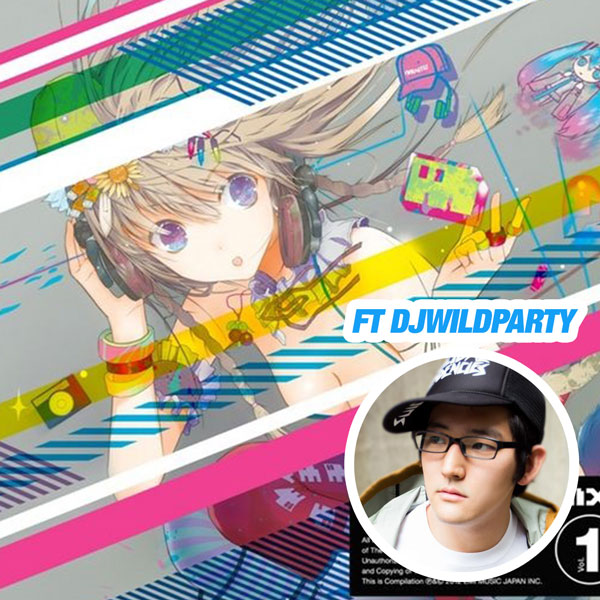 Dance Revolution!
When: Saturday August 5th, 2017 @ 10:00 pm – 1:00 am
Where: Ballroom A
Our official AniRevo Rave is back! Headlined by our special guest DJ WILDPARTY, let loose and enjoy a night of dance and music!

subscribe to get the latest news and deals from Anirevo. don't worry, we won't be sending any spam.