Posted by: Anirevo Staff | July 26, 2017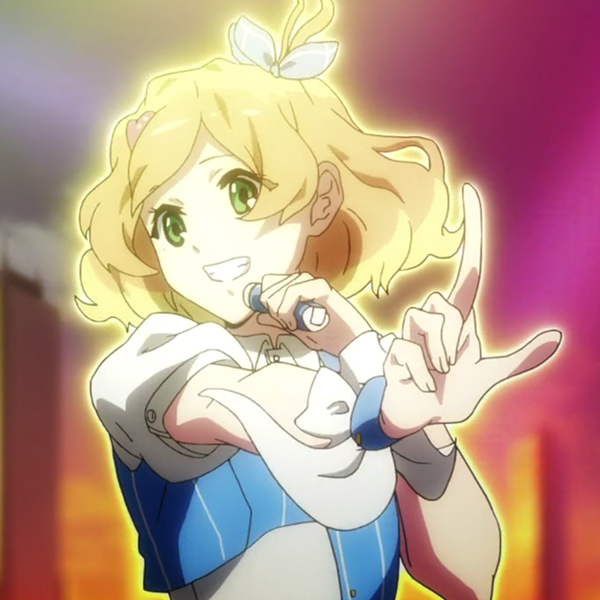 AniRevo Idol 2017 Preliminaries
When: Friday August 4th, 2017 @ 5:00 pm – 6:30 pm
Where: Meeting Rooms 121/122
This is a closed-door event, as potential contestants perform for their peers and our panel of judges to see if they can peform at the finals on Sunday! Drop-In contestants are welcome, but please bring your music on a USB and have several choices to avoid potential repeats. Please only contestants and up to one additional friend should attend this event.
AniRevo Idol 2017 Finals
When: Sunday August 6th, 2017 @ 4:30 pm – 6:00 pm
Where: Ballroom A
Come on down to see contestants perform covers of their favourite Japanese tunes in front of loving fans, as they face off against eachother for the title of AniRevo Idol 2017!

subscribe to get the latest news and deals from Anirevo. don't worry, we won't be sending any spam.