That 70's Anime Dating Game {18+}
Posted by: Anirevo Staff | July 26, 2017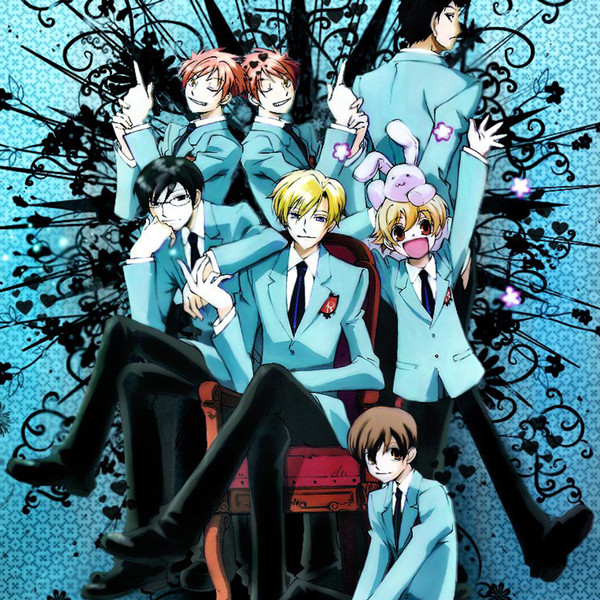 That 70's Anime Dating Game {18+}
When: Friday August 4th, 2017 @ 7:00 pm – 8:00 pm
Where: Ballroom A
Have you ever seen those cheesy dating games from the 70's where you have a bachelor or bachelorette looking for love, they ask some contestants some questions and whoever answers the most desirably they choose to date?
Well we've taken this game and made it nerdy and sexual. (18+, sorry kiddos)
Our bachelor/ettes will be looking for love out of the crowd, so that means we need YOU to participate! Come on stage if you're chosen and impress us with your sexual innuendo and whatever else we force you to do to show your obsession for our bachelor/ettes! If you have stage fright stay in your seat and cheer for whoever you think is owning the stage!
The winner will get a date (A hug, picture, and a prize)

subscribe to get the latest news and deals from Anirevo. don't worry, we won't be sending any spam.