Katsuyuki Konishi Honorary Guest
Posted by: Anirevo Staff | July 19, 2017
2017 Guests
2017 News & Updates
Guests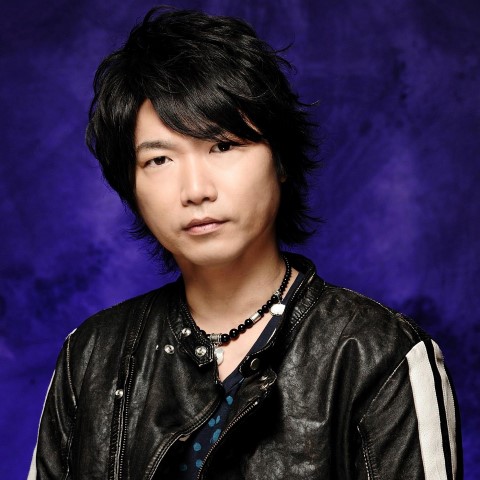 AniRevo proudly welcomes renowned voice actor Katsuyuki Konishi as an Honorary Guest at our August 2017 convention, AniRevo: Summer!
Katsuyuki Konishi is one of the most highly acclaimed and established voice actors in Japan, with his voice acting career spanning more than two decades. Since his debut role in 1997 as Volfogg (GaoGaiGar), he has contributed to numerous anime titles, with notable roles including:
At the 9th Annual Seiyuu Awards held in March 2015, Katsuyuki Konishi was awarded with the Best Supporting Actor Award.
AniRevo 2017 marks Katsuyuki Konishi's very first convention in Canada.
Get your AniRevo: Summer 2017 tickets now to see Katsuyuki Konishi!

subscribe to get the latest news and deals from Anirevo. don't worry, we won't be sending any spam.