Kana Ueda Honorary Guest at AniRevo: Summer 2017
Posted by: Anirevo Staff | July 19, 2017
2017 Guests
2017 News & Updates
Guests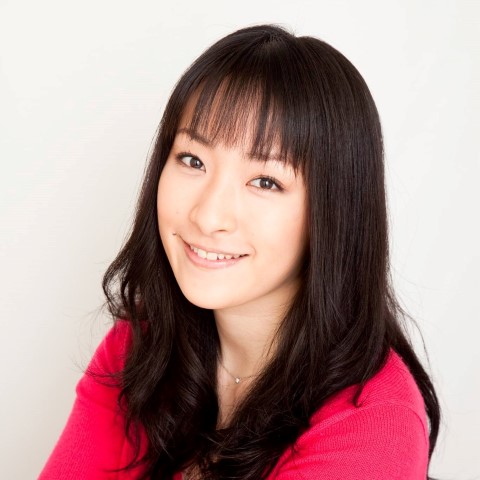 AniRevo proudly welcomes renowned Japanese voice actress Kana Ueda as Honorary Guest at our August 2017 convention, AniRevo: Summer!
Having voiced a variety of different character roles in both anime series and video games, Kana Ueda is widely recognized for her versatility in voice acting. Her most popular roles include
Kana Ueda has also lent her voice to several theme songs for anime titles such as Gakuen Alice, Mahou Shoujo Lyrical Nanoha A's, Nogizaka Haruka no Himitsu, and Saki.
Purchase your tickets to AniRevo: Summer now if you want to get a chance to see and meet Kana Ueda this August!

subscribe to get the latest news and deals from Anirevo. don't worry, we won't be sending any spam.