Anirevo OFFICIAL Afterparty ft. DJ WILDPARTY
Posted by: Anirevo Staff | July 18, 2017
2017 Activities
2017 News & Updates
Featured News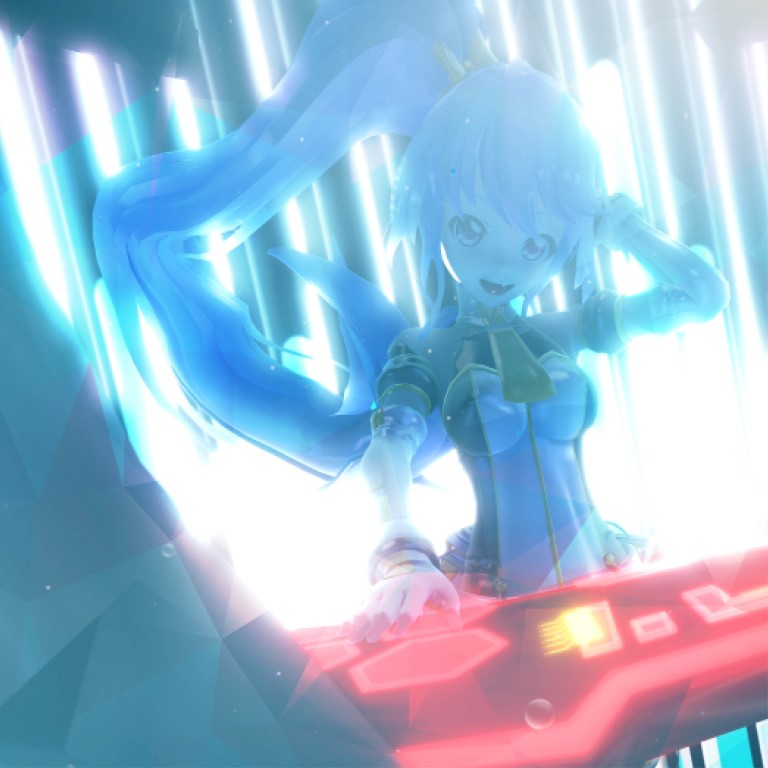 One special event coming up: The Anirevo 2017 Afterparty!
We've got a special event prepared for you on Friday, Aug 4 of Anirevo: Summer! Held at The Butcher & Bullock, join us at our official After Party, where you can let loose and enjoy music by our awesome DJ Line-up!
The Butcher and Bullock – Friday Aug 4 @ 10PM – 1AM
Kick off the event by partying with Master Li, DJ WILDPARTY, SYKE and DJ Fortify!
PROMO: First 100 people to purchase admission tickets will receive one free beer.
Tickets: $10. Limited quantity. Purchase online at tickets.animerevolution.ca or in person at the door (if still available).
This is a 19+ only event.

subscribe to get the latest news and deals from Anirevo. don't worry, we won't be sending any spam.