Shizuka Itou Honorary Guest
Posted by: Anirevo Staff | July 10, 2017
2017 Guests
2017 News & Updates
Guests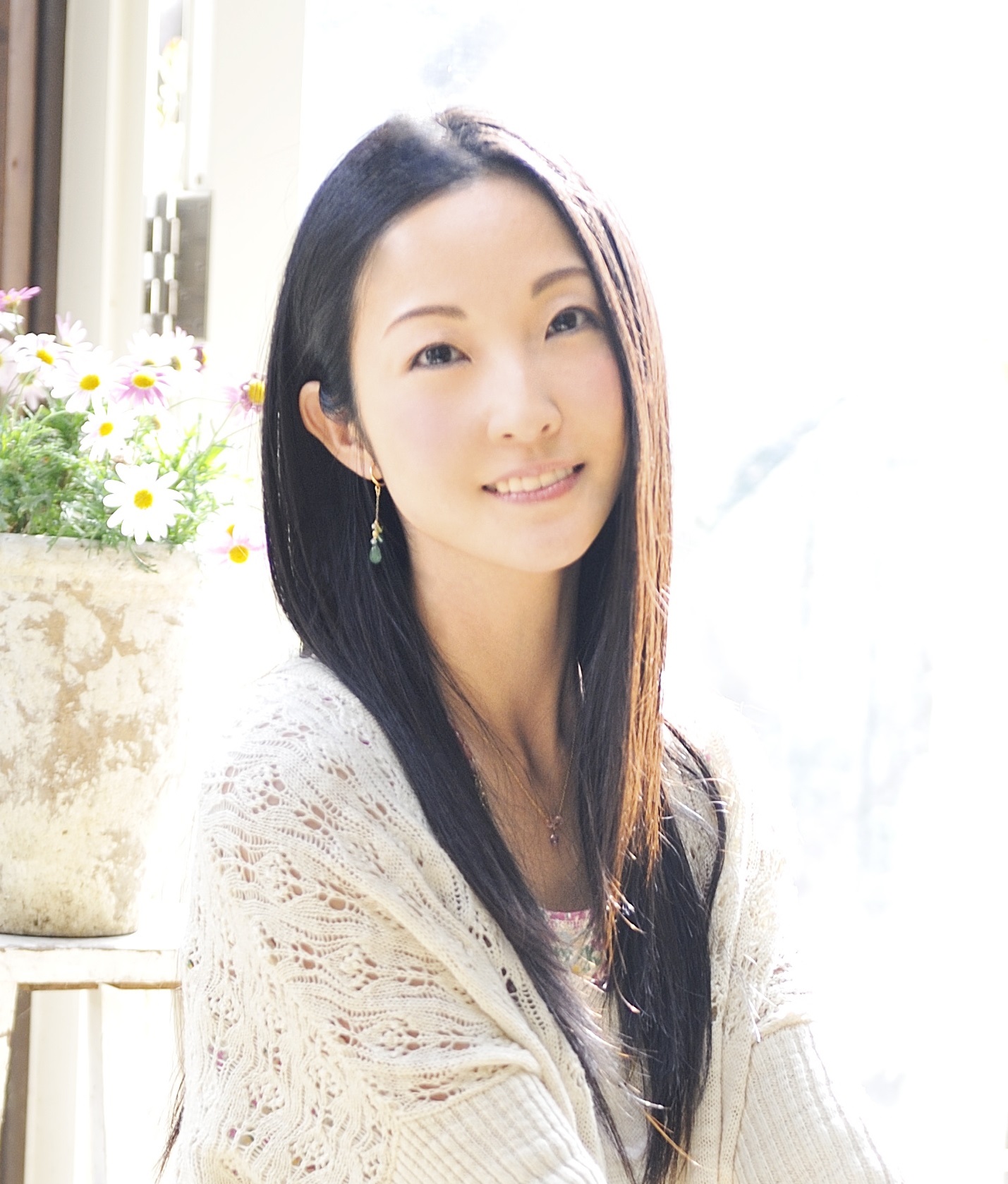 AniRevo proudly welcomes renowned Japanese voice actress and singer Shizuka Itou as Honorary Guest at our August 2017 convention, AniRevo: Summer!
Shizuka Itou's many voice roles include…
In March 2016, Shizuka Itou was awarded Best Supporting Actress at the 10th Annual Seiyuu Awards. In addition to voicing anime and game characters, Shizuka Itou is a well-known singer in Japan and has lent her vocals to ending theme songs in animes such as Hayate the Combat Butler and Amagami SS.
Don't miss this special chance to see and meet Shizuka Itou this summer!
Purchase your tickets to AniRevo: Summer now!

subscribe to get the latest news and deals from Anirevo. don't worry, we won't be sending any spam.