Takeshi Takadera – Senior Sound Director
Posted by: Anirevo Staff | July 7, 2017
2017 Guests
2017 News & Updates
Guests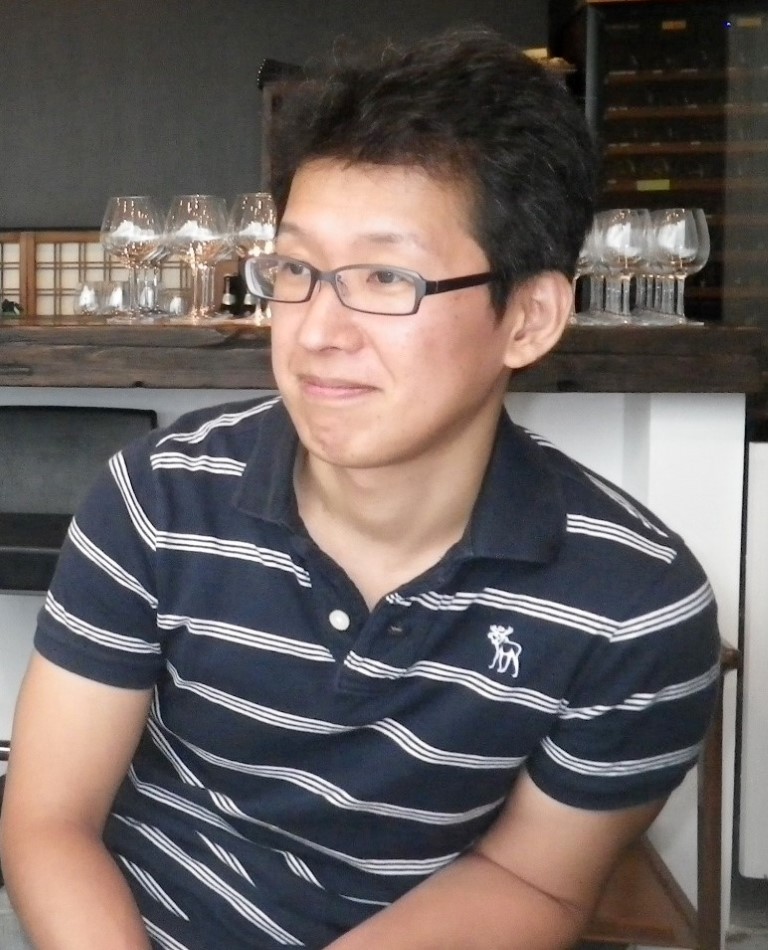 Famed Sound Director, Mr. Takeshi Takadera, returns to join us for AniRevo: Summer 2017!
With a plethora of titles under his belt, such as: Yowamushi Pedal, Kiss Him, Not Me, Fate/Grand Order: First Order, elDLIVE, D-Frag! and many more, he has built up an incredible history of experience.
Make sure to check out, and perhaps take part in, his Voice Actor Coaching Panel, and watch him work his magic during the Live Recording panel featuring our esteemed Japanese voice actors as well!

subscribe to get the latest news and deals from Anirevo. don't worry, we won't be sending any spam.