Digitrevx returning to AniRevo: Summer 2017
Posted by: Anirevo Staff | July 7, 2017
2017 Guests
2017 News & Updates
Guests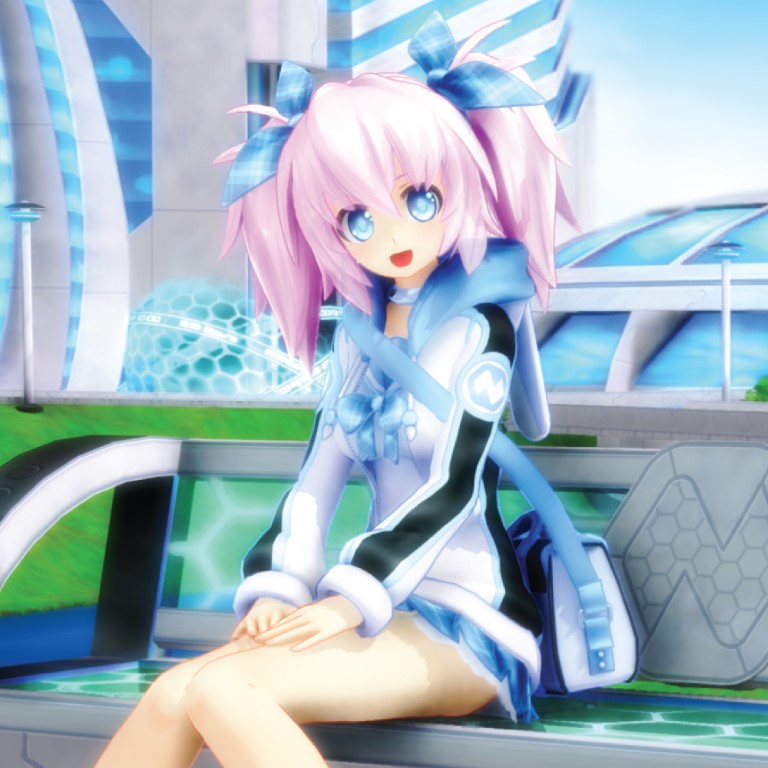 AniRevo is excited to welcome back Digitrevx to our Summer 2017 Convention!
Digitrevx is a 3D character modeler for the popular music video software, Miku Miku Dance (MMD). As a 3D modeling and animation specialist with years of experience in the game development industry, he's collaborated on character projects in Japan, as well as characters for convention events and businesses such as GoBoiano's Anni and Mei, as well as Danny Choo's Culture Japan.
He will be holding panels such as "Intro to MikuMiku Dance", "3D Character Texture Painting" and "Creating Characters for MMD" Check those panels out if you want to learn more about tinkering and animating with 3D Models! In addition he will be VJing the Saturday Night Party for DJ Wildparty and other DJs!

subscribe to get the latest news and deals from Anirevo. don't worry, we won't be sending any spam.