Emiri Katou Honorary Guest
Posted by: Anirevo Staff | July 1, 2017
2017 Guests
2017 News & Updates
Guests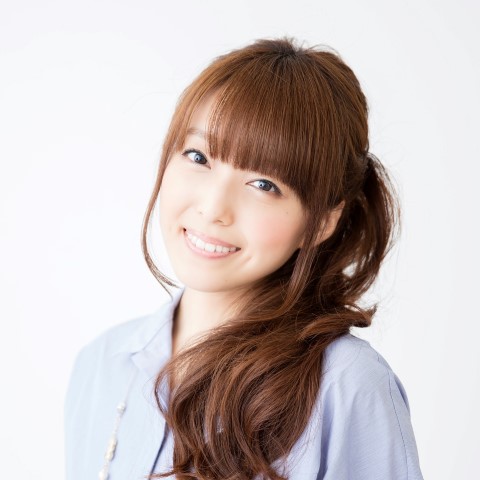 AniRevo proudly welcomes renowned voice actress Emiri Katou as an Honorary Guest at our August 2017 convention, AniRevo: Summer!
Emiri Katou is a voice actress born in Tokyo, Japan. She is known for being the voice behind various popular anime characters such as:
In addition to voice acting, Emiri Katou was also once part of a duo vocal unit with fellow voice actress Kaori Fukuhara. Together, they performed theme songs for anime titles such as When Supernatural Battles Became Commonplace and Battle Spirits Saikyou Ginga Ultimate Zero.
Do you wanna be able to see Emiri Katou in person? Get your AniRevo: Summer 2017 tickets now!

subscribe to get the latest news and deals from Anirevo. don't worry, we won't be sending any spam.