Mon夢's first North American Appearance
Posted by: Anirevo Staff | June 26, 2017
2017 Guests
2017 News & Updates
General News
Guests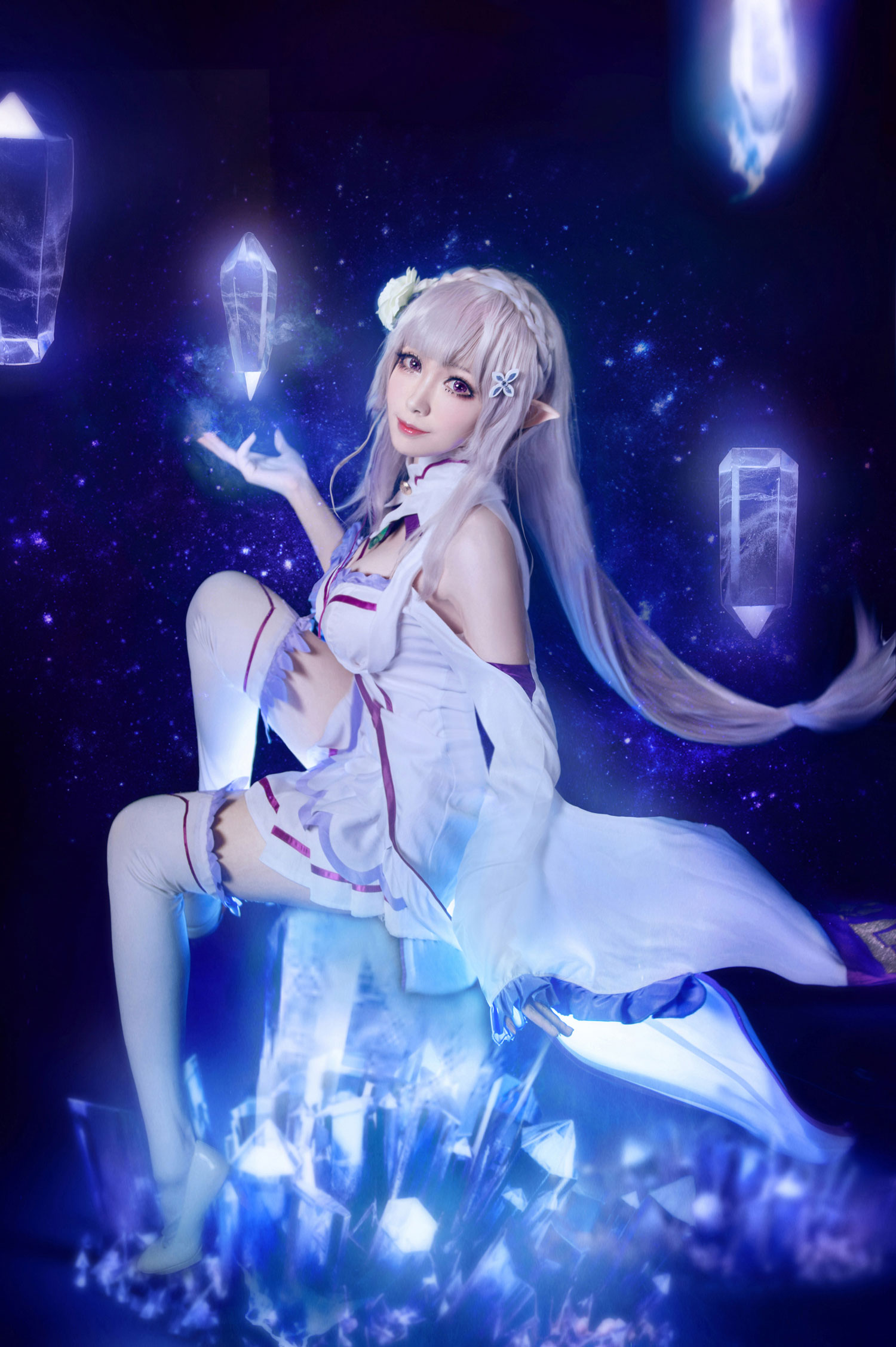 We are thrilled to announce our next special guest, Mon! Hailing from Taiwan, Mon is one of the most well-known cosplayers on WorldCosplay, having a following of over 50,000 fans. Her most famous cosplays include characters from Vocaloid and Attack on Titan.
Mon is recognized not just for her incredible talent in hand-making costumes, but also the way she truly brings the characters to life through the details of the cosplay, including her own way of wig-styling and her unique sense for creating new makeup looks for every character. Behind the cosplay, Mon is known to have a fun and bubbly personality, and we can't wait to meet her this summer!
Mon as Vocaloid star Hatsune Miku

Mon as Judy Hopps from the popular Disney Movie "Zootopia"

Mon cosplaying the Chinese Dress version of Hatsune Miku
Mon as Yuri Plisetsky from Yuri!!! on Ice

Mon as Virtual Youtuber Kizuna Ai

You can find her on social media sites:
❥Instagram
http://instagram.com/monpink11
❥ Weibo
http://weibo.com/monpink

subscribe to get the latest news and deals from Anirevo. don't worry, we won't be sending any spam.