Cosplayer Stay at AniRevo: Summer 2017
Posted by: Anirevo Staff | June 25, 2017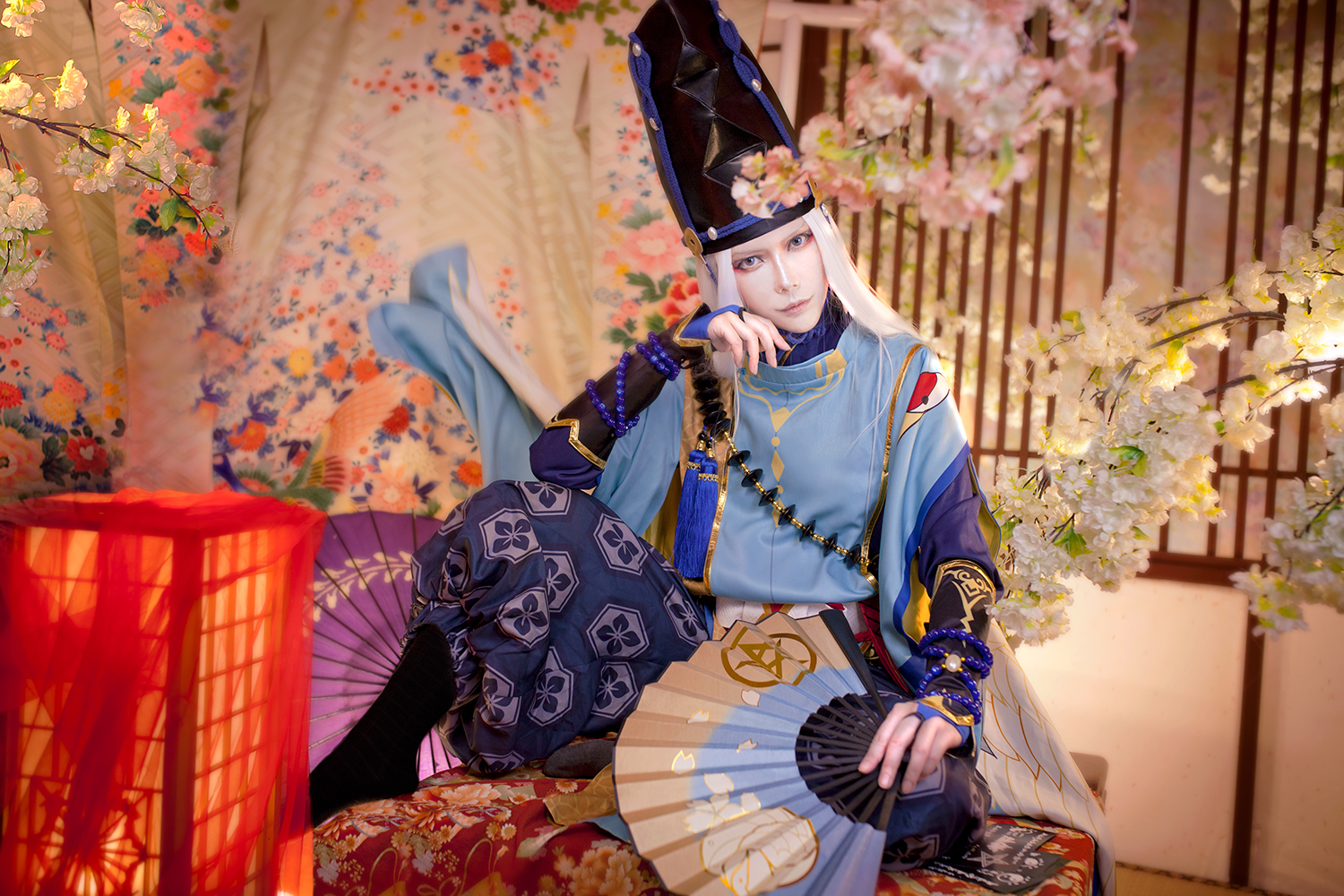 AniRevo is proud to announce another cosplay guest for AniRevo: Summer 2017, Stay!
We are incredibly excited to announce that cosplayer stayxxx will be joining us for Anirevo: Summer! Coming to us from Taiwan, stayxxx is hugely recognized for her stunning cosplays including Levi from Attack on Titan and Makoto from Free! Having first started cosplaying in high school at her manga club, her passion has since led her to become the official promotional cosplayer of games and animation such as Thunderbolt Fantasy and Tower of Saviors.
Stay as Aeon from Castlevania Judgement

Stay as 無神 ユーマ Mukami Yuuma from Japanese Light Novel Diabolik Lovers
While having an eye for detail and dexterity for craftsmanship are important in forming cosplays, a key part of her process is selecting a character with whom she feels a deep connection with. Prior to choosing a character to cosplay, stayxxx enjoys watching or reading the work to gain an understanding of the character. Her vision for cosplay is one that is admired by many, and we can't wait to learn more about her at this year's con!

宇佐見 秋彥 / Usami Akihiko from shoujo manga Junjou Romantica: Pure Romance
You can find her on social media sites:

subscribe to get the latest news and deals from Anirevo. don't worry, we won't be sending any spam.