Fighting Dreamers Productions
Posted by: Anirevo Staff | June 4, 2017
2017 Guests
2017 News & Updates
Guests
News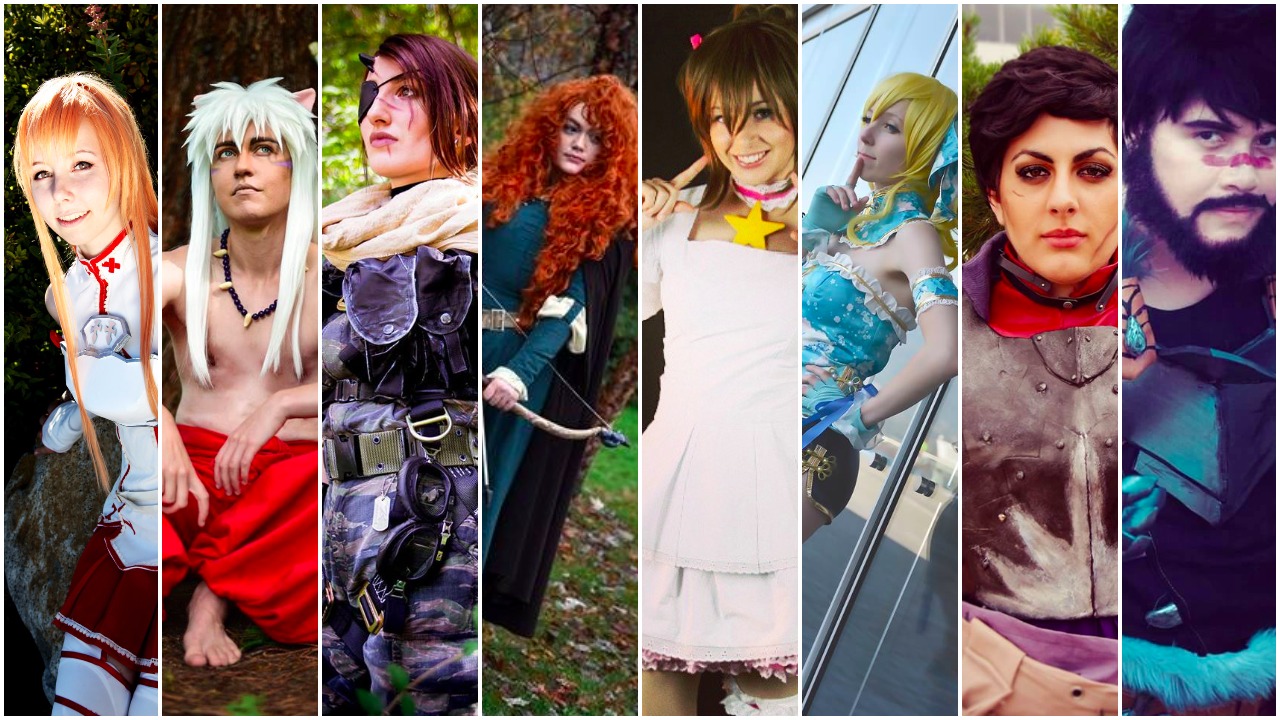 AniRevo is proud to announce returnee cosplay guests for AniRevo: Summer 2017, Fighting Dreamers Productions!
Fighting Dreamers Productions (FDP) is a cosplay group from Vancouver, British Columbia. For the past 10 years they have been cosplaying a wide range of genres including anime, manga, video games, comics, film, and cartoons.
Fighting Dreamers Productions are known for their cosplay YouTube channel, which has over 170,000 subscribers and provides viewers with series shows, parodies, cosplay skits, CMV's, convention happenings, and tutorials. FDP is a non-profit group and has organized a number of charity events through their cosplay work such as "Pray for Japan" helping earthquake and tsunami victims and "Aang for a Cure" which benefited cancer patients. As cosplayers, FDP emphasizes inclusivity and promotes accessibility of cosplay through panels and performances at conventions across North America, the UK, Ireland, Europe, Scandinavia and Australia. FDP is honoured to be returning to AniRevo 2017!

subscribe to get the latest news and deals from Anirevo. don't worry, we won't be sending any spam.