Erica Lindbeck – Voice Actor
Posted by: Anirevo Staff | June 4, 2017
2017 Guests
2017 News & Updates
Guests
News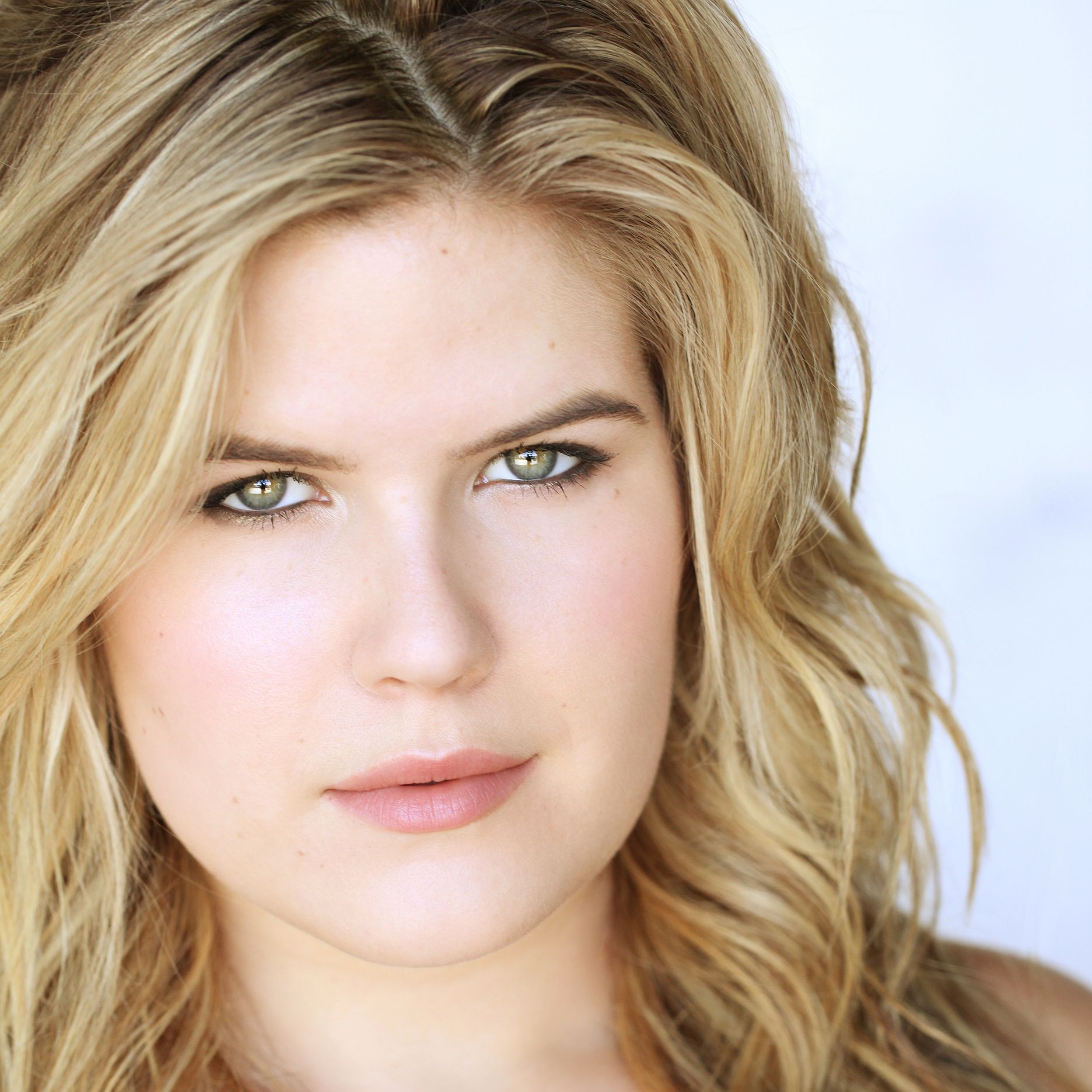 Anime Revolution is proud to welcome Voice Actress Erica Lindbeck as a special guest for our Summer 2017 Convention!
Erica Lindbeck is a North Carolina native who has spent the last decade training in theatre, film, improvisation and voice acting. She is thrilled to play the roles of Celica in Fire Emblem Echoes, Futaba Sakura in Persona 5, Magilou in Tales of Berseria, Taliyah in League of Legends, Kaori Miyazono in Your Lie in April, Anaru in Anohana, Eli Ayase in Love Live! School Idol Project, Jericho in The Seven Deadly Sins, and Ema Skye in Ace Attorney 6 to name a few. She is also the voice of Barbie.
For news and announcements, find Erica on:

subscribe to get the latest news and deals from Anirevo. don't worry, we won't be sending any spam.