The 404s Coming to AniRevo: Summer 2017
Posted by: Anirevo Staff | May 31, 2017
2017 Guests
2017 News & Updates
Guests
News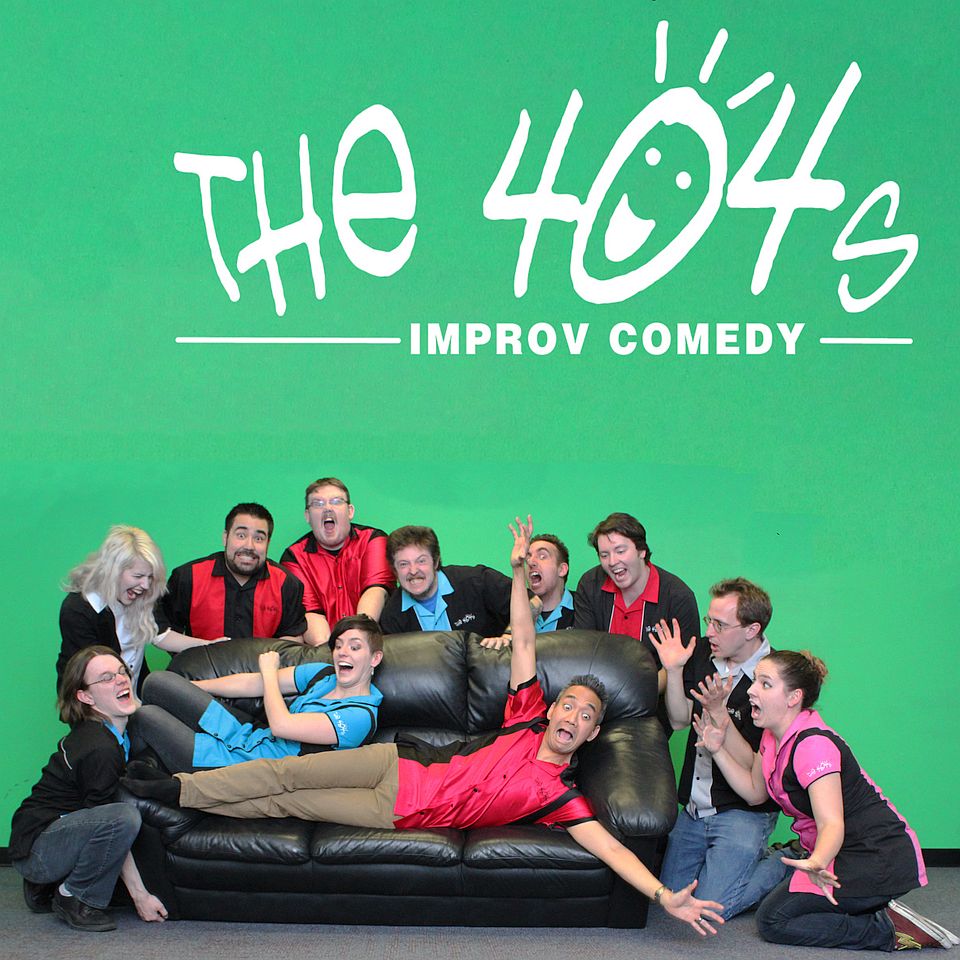 Anime Revolution is proud to welcome Improv Group The 404s as guests for our Summer 2017 Convention!
The 404s are a touring group of improv performers based in the Canadian cities of Calgary, Edmonton and Toronto. With their unique "nerdprov" style of comedy, they have been entertaining audiences across Canada and the United States.
Incorporating the wit, charm, pop culture knowledge and a great deal of audience participation The 404s make sure every show is memorable, interactive and absolutely hilarious. Their antics are a must see and their shows a can't miss!
Find them on Social Media:

subscribe to get the latest news and deals from Anirevo. don't worry, we won't be sending any spam.