DJ WILDPARTY Honorary Guest at AniRevo: Summer 2017
Posted by: Anirevo Staff | May 29, 2017
2017 Guests
2017 News & Updates
Guests
News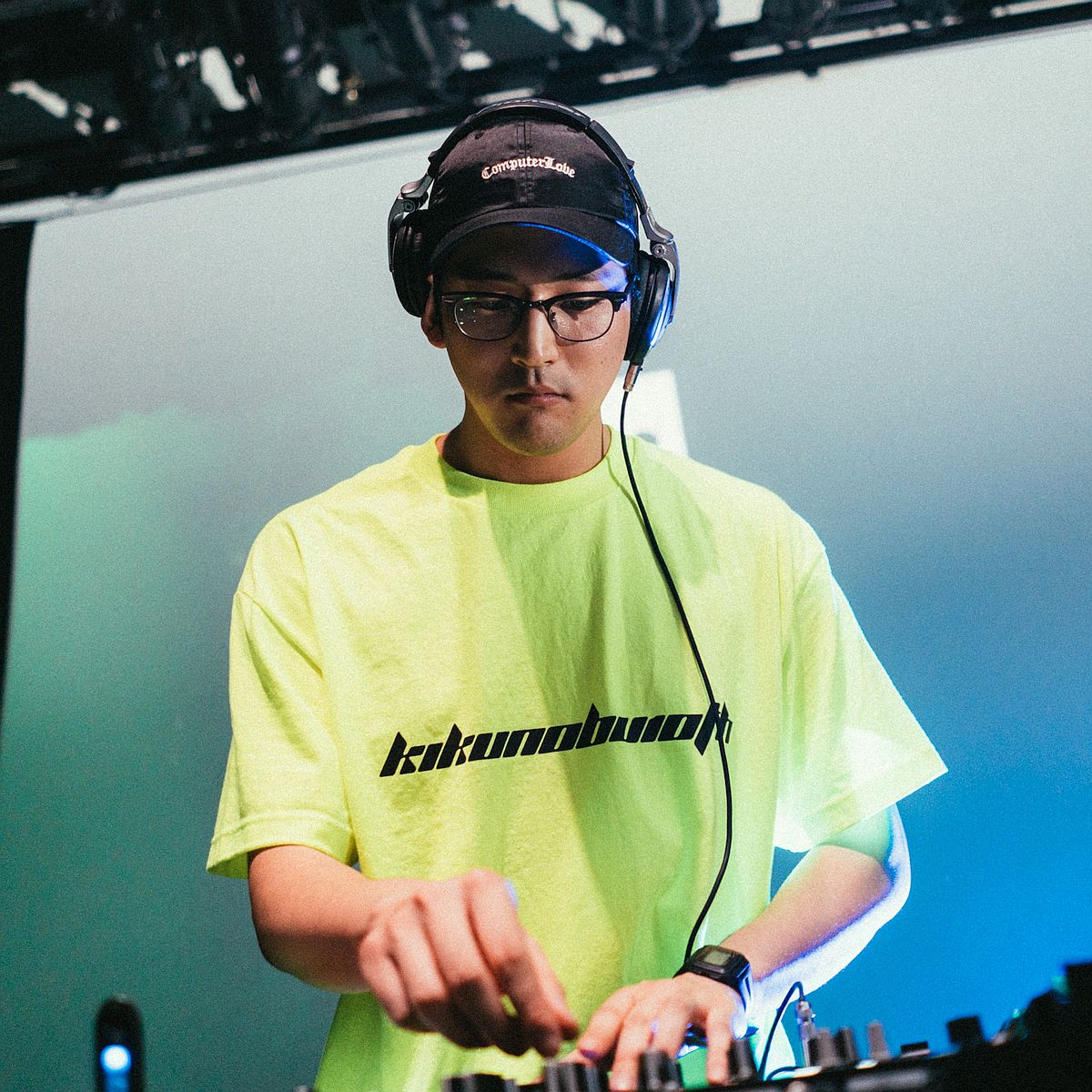 Anime Revolution proudly presents DJ WILDPARTY, who will be headlining this year's official AniRevo After Party, and performing a set at our annual Saturday Night Rave!
Initially getting his start in the late 2000s with Break Core at the age of 18, DJ WILDPARTY has since expanded his repertoire across many genres, including Electro, Hip Hop, Pop, Anime, Game Music, and Folk Music, earning himself quite the reputation as a DJ!
He was an active effector in the first two SOUND VOLTEX games, and also released his first major label CD from EMI titled "MOGRA MIX VOL.1 mixed by DJ WILDPARTY" in 2012. In July of that same year, he performed at ANIME EXPO's "AXDance," held at Club NOKIA in Los Angeles, to great acclaim! He also released an EP titled "SHOT BASS EP" with USAO in 2016.
He is currently expanding his footprint overseas as well!
You can find him on Social Media at:

subscribe to get the latest news and deals from Anirevo. don't worry, we won't be sending any spam.