Dean Redman Celebrity Guest MC
Posted by: Anirevo Staff | May 25, 2017
2017 Guests
2017 News & Updates
Guests
News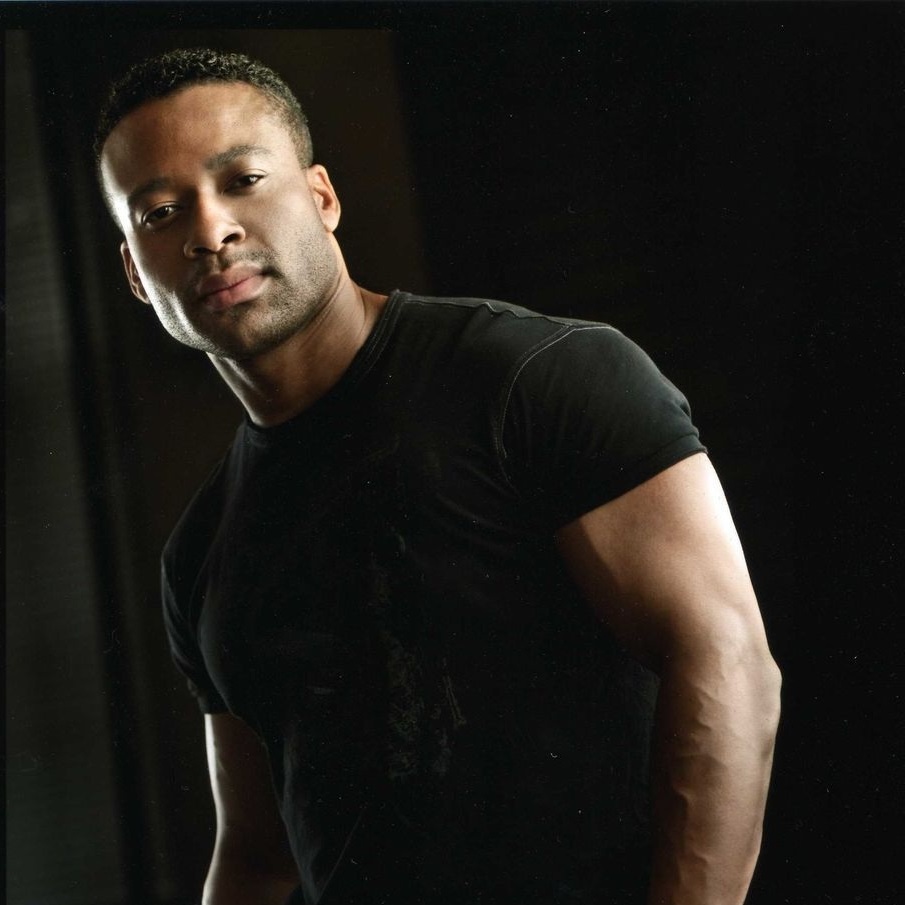 Anime Revolution is very proud to announce that Mr. Dean Redman is returning this Summer as our special Celebrity Guest Master of Ceremonies!
Mr. Redman has long been a friend to us, and is excited to return to the stage, as we usher in a new era on the West Side of the Vancouver Convention and Exhibition Centre! Come and see him at our Opening and Closing Ceremonies, as well as co-host of the Swimsuit Contest!
Probably best known to anime fans as the English voice of Dutch from the incarnations of Black Lagoon, Dean has also lent his work to a plethora of other animated series, among them, being Nick Fury in Iron Man: Armored Adventures, and other Marvel series, and Brax Lextrus in Rachet & Clank.
He has an extensive resume in both television and film, appearing on the small screen in series such as THE X-FILES, SUPERGIRL, ARROW, SMALLVILLE, STARGATE SG-1, SUPERNATURAL, Disney's MECH-X4 and more!
On the big screen, you'll find him as Varis and the Caged Frost Wolf in the recent WARCRAFT movie, and roles in films such as GODZILLA, RISE OF THE PLANET OF THE APES and TRON: LEGACY. Also, look for him in the upcoming WAR FOR THE PLANET OF THE APES movie.
You can follow Mr. Redman on the following social media platforms:

subscribe to get the latest news and deals from Anirevo. don't worry, we won't be sending any spam.