ProJared Gaming Guest at AniRevo: Summer 2017
Posted by: Anirevo Staff | May 4, 2017
2017 Guests
Featured News
Guests
News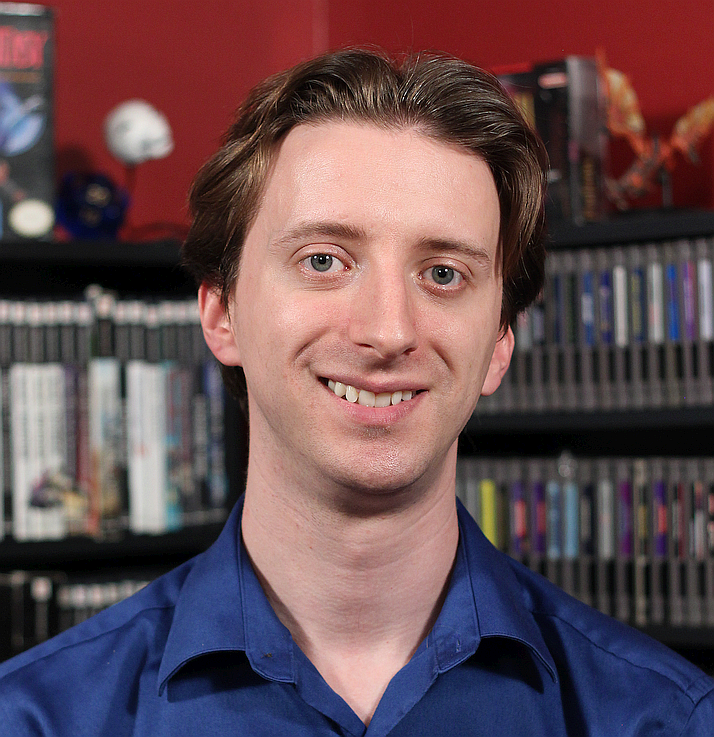 AniRevo is proud to present our first gaming guest for AniRevo: Summer 2017, ProJared!
ProJared is a YouTube gamer and member of Normalboots Entertainment LLC, showcasing his love for retro games and RPGs. He has over 900,000 subscribers on YouTube, appears every week in Dice, Camera, Action!, a Dungeons & Dragons livestream hosted by Wizards of the Coast. He's also appeared on Nickelodeon television, with Nintendo of America, and with Capcom Unity.
You can check out his various social media accounts here:

subscribe to get the latest news and deals from Anirevo. don't worry, we won't be sending any spam.