Austin Tindle Coming to AniRevo: Summer 2017
Posted by: Anirevo Staff | May 2, 2017
2017 Guests
2017 News & Updates
Guests
News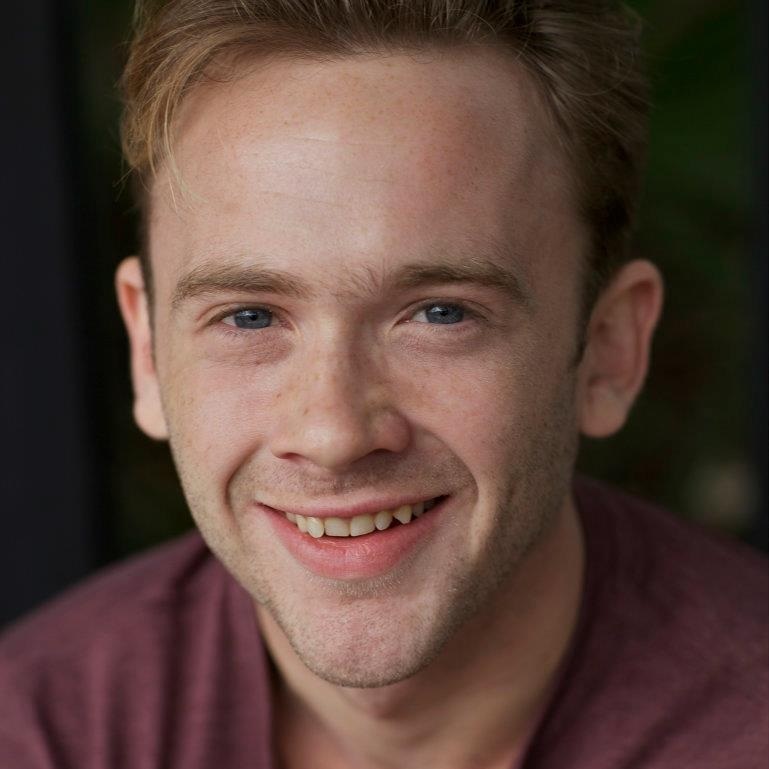 Anime Revolution is proud to welcome Voice Actor Austin Tindle as a special guest for our Summer 2017 Convention!
Austin Tindle is a writer and actor living in Dallas, Texas. He was born in Orlando, Florida, raised in Austin, Texas and attended UTD on academic scholarship, where he almost became an Electrical Engineer. At 19 he was cast as Romeo and changed majors the same day. Maybe you've seen him on stage around Dallas at Kitchendog Theatre, WaterTower Theatre, Theatre Three, Stage West, Shakespeare Dallas, Project X, Second Thought Theatre, Nouveau 47, Upstart Theatre, and many others. But he's probably most well-known for his work with Funimation Studios, where he has voiced many characters including:
And Austin has been a proud member of the Couchsurfing community since 2011. He just really loves couches.
Don't miss this special chance to see and meet Austin this summer!
Purchase your tickets to AniRevo: Summer now!

subscribe to get the latest news and deals from Anirevo. don't worry, we won't be sending any spam.