Junkers Cosplay Guest at AniRevo: Summer 2017
Posted by: Anirevo Staff | April 17, 2017
2017 Guests
2017 News & Updates
Cosplay
Guests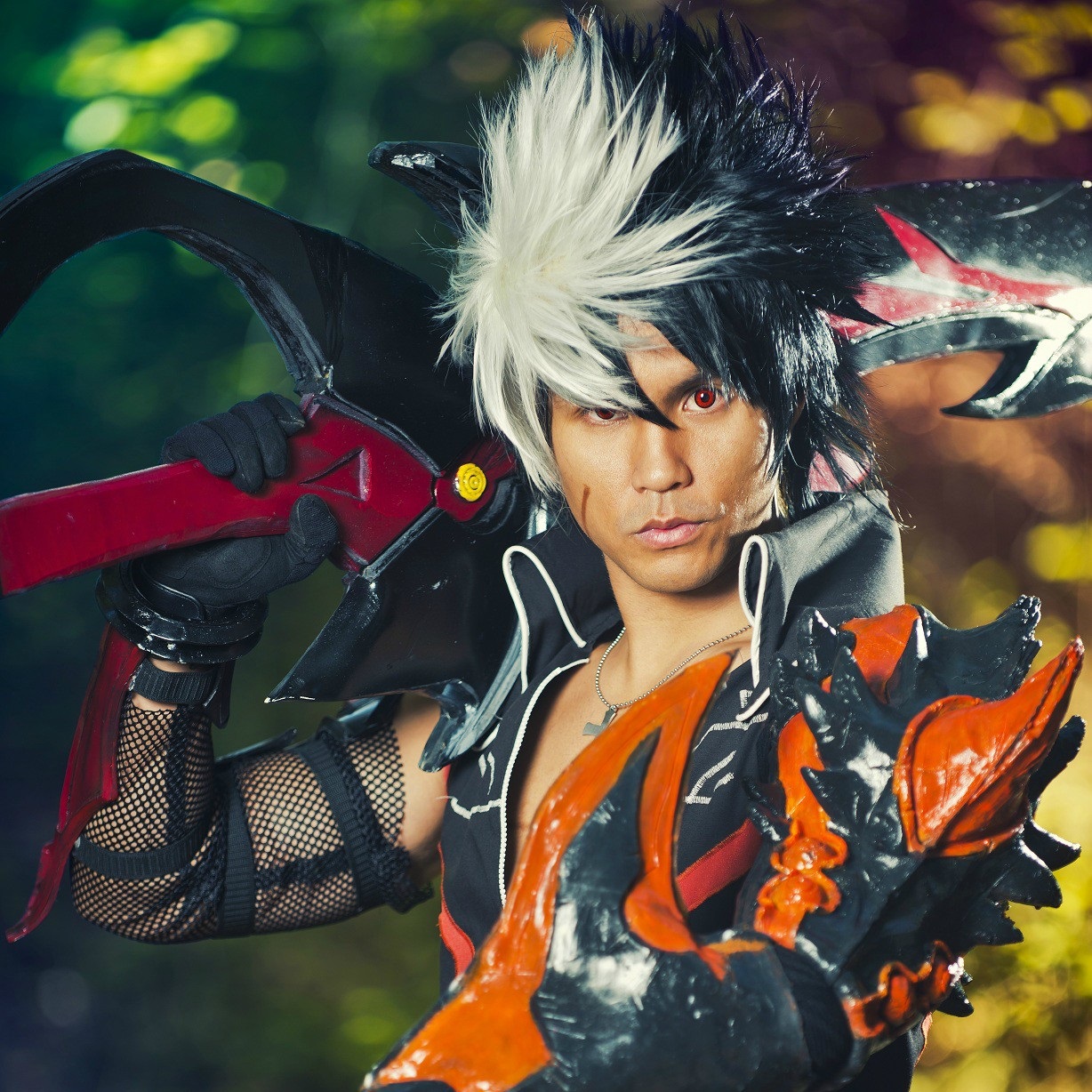 AniRevo is proud to announce our next guest for AniRevo: Summer 2017, Junkers Cosplay!
Johnny is a Navy veteran turned engineer and cosplayer. Currently working as a full time engineer he creates costumes as a hobby for both fun and profit. Starting cosplay in 2011 with few tools and resources he was given the chance to work on a team to create a promotional piece for Bioware's Mass Effect 2. From there he started working professionally as a prop maker and model while attending college. His list of professional credits include pieces made for Riot Games, Rooster Teeth, and KOG Studios. Even with a large background in video game costuming he still works closest with Crunchyroll.com as a Cosplay Ambassador, creating promotional pieces for their streaming anime. He has been featured prominently as the season 1 winner of MYX TV's "Call to Cosplay" as well as returning in the second and third seasons as a judge. His hope is not for fame, or fortune from cosplay, but to share his trade and teach cosplayers how to make props and armor so that they can share the same joy he has.
You can check out his various social media accounts here:

subscribe to get the latest news and deals from Anirevo. don't worry, we won't be sending any spam.