Alyson Tabbitha Cosplay Guest
Posted by: Anirevo Staff | April 10, 2017
2017 Guests
2017 News & Updates
Guests
News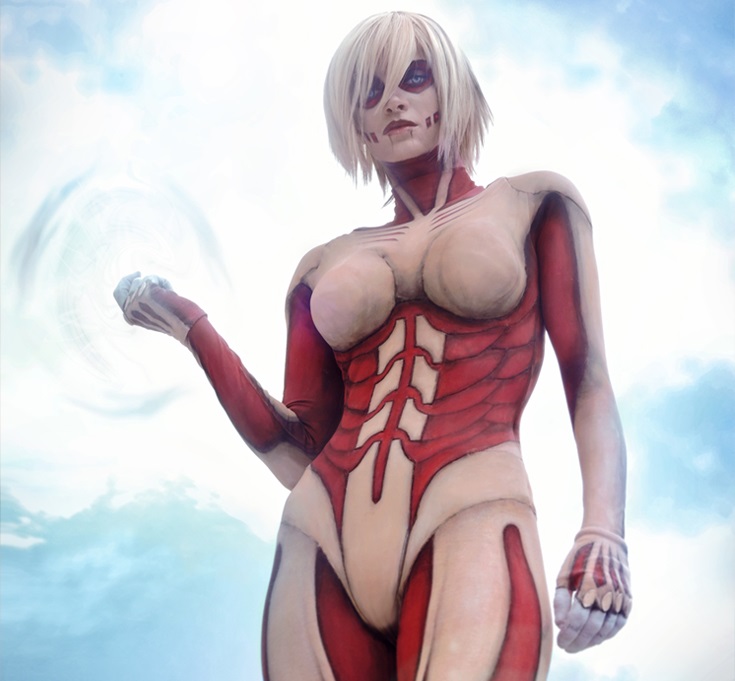 AniRevo is proud to present our first cosplay guest for AniRevo: Summer 2017, Alyson Tabbitha!
Alyson Tabbitha is a Florida-based cosplayer, artist, and YouTuber that loves encouraging and offering advice and tutorials to fellow cosplayers. Ultimately just a girl that likes to play dress up and create things! She has cosplayed several characters from the Final Fantasy series, Widowmaker from Overwatch, Gaara from Naruto, a Female Titan from Attack on Titan, Howl from Howl's Moving Cosplay, and many more excellent cosplays! We're excited to see what Alyson will bring to Anime Revolution this summer!
You can check out her various social media accounts here:

subscribe to get the latest news and deals from Anirevo. don't worry, we won't be sending any spam.