Aaron Dismuke Coming to AniRevo: Summer 2017
Posted by: Anirevo Staff | March 17, 2017
2017 Guests
2017 News & Updates
Guests
News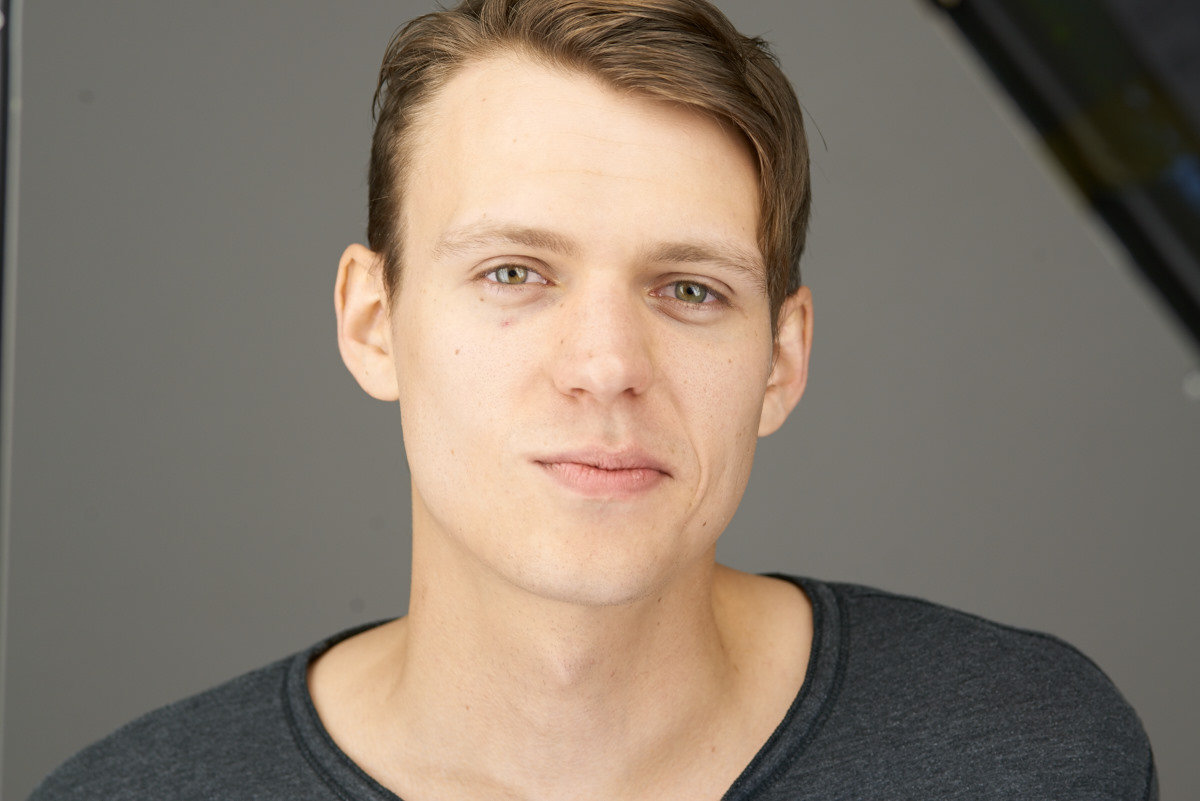 Anime Revolution is proud to welcome Voice Actor and Director, Mr. Aaron Dismuke as a special guest for our Summer 2017 Convention!
Beginning his career in voice acting at the age of 9 years old as the voice of Hiro Sohma and the young Akito Sohma in "Fruits Basket", Aaron Dismuke is no stranger to the world of Anime English Dubs! He may be best recognized as the voice behind Alphonse Elric in the original "Full Metal Alchemist" series, a rare occasion where a boy got to voice the voice of a young male character. By the time "Full Metal Alchemist: Brotherhood" came onto the dubbing scene, Mr. Dismuke's voice had matured, so he was unable to reprise Alphonse, but did make a cameo as a young version of Ed and Al's father, Van Hohenheim.
Other characters he has lent his voice to include the likes of Hanzo Urushihara / Lucifer in "The Devil is a Part-Timer!," Leonardo Watch in "Blood Blockade Battlefront," Arslan in "The Heroic Legend of Arslan," Hibiki Laytis in Fairy Tail, and Oscar Pine in "RWBY." He is also the voice of Van Fanel in the new FUNimation English dub of "Vision of Escaflowne."
Aside from Voice Acting, Aaron is also a Voice Director, having directed episodes of "Fairy Tail Zero," "Shomin Sample," "Nanbaka" and "Cheer Boys!!"

subscribe to get the latest news and deals from Anirevo. don't worry, we won't be sending any spam.