Book your Hotel for AniRevo: Summer 2017
Posted by: Anirevo Staff | March 3, 2017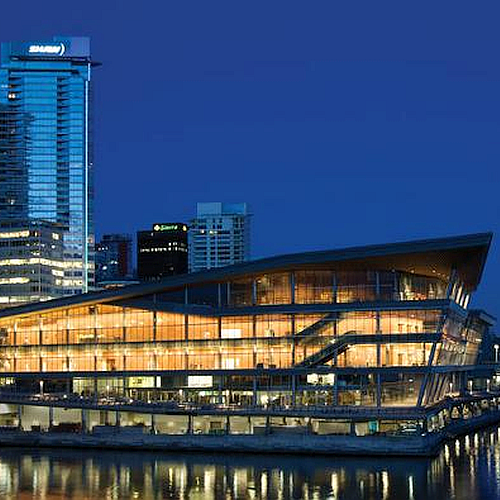 Discounts at partner hotels for AniRevo: Summer 2017 are now live!
Have a look at our partner hotels' amenities and locations, and book while rooms are still available! As AniRevo: Summer approaches, expect hotels to fill up quickly, and prices to soar. Don't delay!

subscribe to get the latest news and deals from Anirevo. don't worry, we won't be sending any spam.