Posted by: Anirevo Staff | February 24, 2017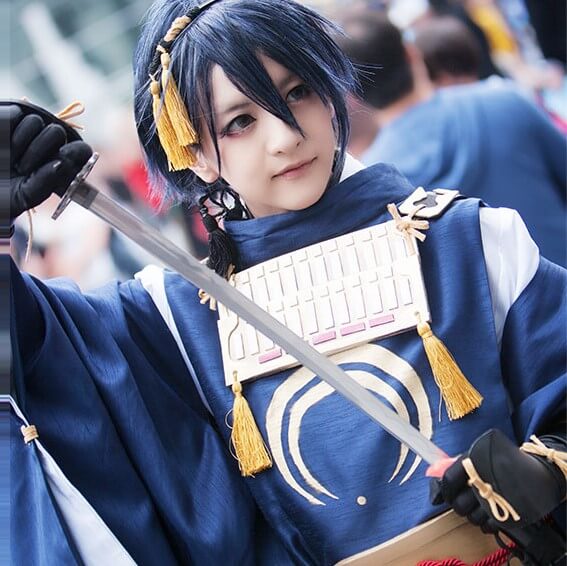 AniRevo Cosplay Contest
When: Saturday August 5,2017 @ 5:00 pm – 7:00 pm
Where: Main Event (Ballroom A)
AniRevo's annual Cosplay Contest is a chance for people to show off the fruits of their labour, brought on by hours of blood, sweat and tears. Sit back, relax, and prepare to laugh and cheer the contestants on! Featuring special guest Cosplay judges!
AniRevo: 2017 Cosplay Contest Pre-Judging
When: Saturday August 5th, 2017 2:30 pm – 4:00 pm
Where: "Creation Station"Creation StationMeeting Rooms 111/112"
This 90 minutes is mandatory for all cosplay contestants, as it is used to explain the run through of the Cosplay contest, and allows the judges to see your costumes up close, and ask questions based on costume construction.

subscribe to get the latest news and deals from Anirevo. don't worry, we won't be sending any spam.