Crunchyroll joining us again for Anirevo 2016
Posted by: Anirevo Staff | July 17, 2016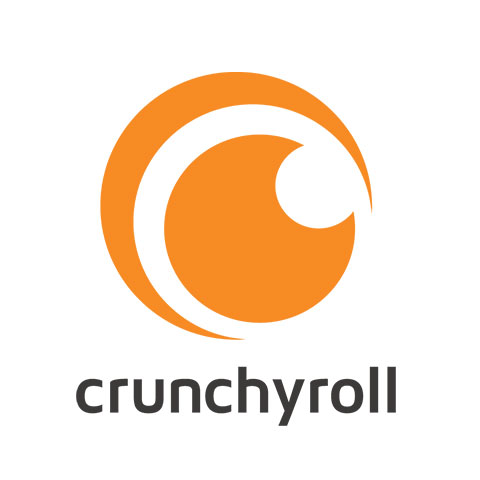 We're delighted to have our viewing rooms full of Crunchyroll content and having Crunchyroll host several industry panels for us again this year! If you didn't already know, here's a little bit about Crunchyroll:
Crunchyroll is a leading global destination and platform for Japanese anime and Asian content. Crunchyroll delivers more than 25,000 episodes and 15,000 hours of officially-licensed content from leading Asian media producers directly to viewers translated professionally in multiple languages within minutes of TV broadcast, through applications including Crunchyroll for iPhone, iPad, Android, Kindle, Windows Phone, Playstation®3, Playstation®4, Playstation®Vita, Xbox LIVE® on Xbox 360 and Xbox One, AppleTV, Roku, Nintendo WiiU, Internet-enabled TVs, set-top boxes, and more.
Crunchyroll's majority investor is Otter Media. Crunchyroll has offices in San Francisco, Los Angeles and Tokyo, and is a member of the Association of Japanese Animations (AJA).

subscribe to get the latest news and deals from Anirevo. don't worry, we won't be sending any spam.