Senmei Fanart Contest Results
Posted by: Anirevo Staff | June 1, 2016
2016 News & Updates
Featured News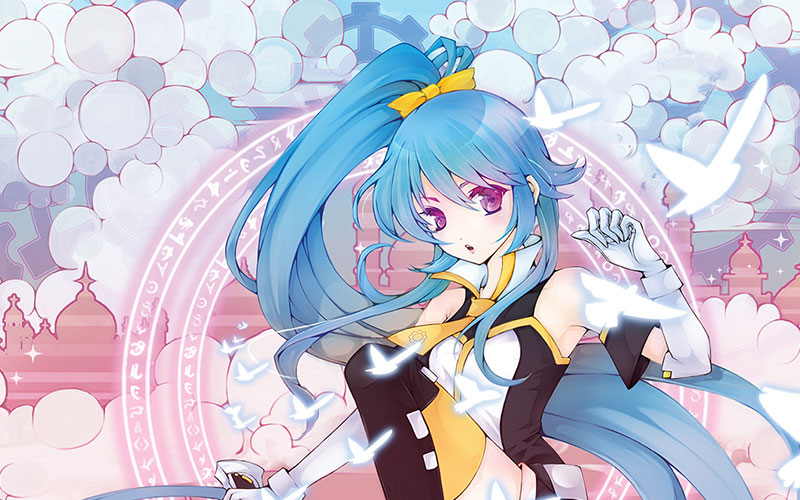 First of all, we would like to apologize for the delay in announcing the winners for last year's fanart contest. Due to a clerical error, we are now only releasing the results of the said contest.
Moving forward, we will not be having a fanart contest for our 2016 event as we are in the process of restructuring the rules, theme and the contest prizes.  Please check back again at a later time to find details for our Anirevo 2017 Fanart Contest.
We are happy to finally announce the results for the previous Senmei Fanart contest! Similar to the last few years this contest was held, we received a lot of great submissions! We would like to thank everyone who took the time to create amazing pieces to submit to this contest! All art submissions were judged on the basis of Creativity, Vision, Technical Execution, and Fan Votes.
Grand Prize Winner:  Sekka
1st Runner Up – Miooo
2nd Runner Up – Tiffa Lei
Fan Favorite: CloudKourin
Winners will be contacted through email with instructions on how to claim their prizes.
For the contest posting which includes the detailed rules and contest prizes, click here. Head over to ourpinterest album to see more of this contest's submissions! To view submissions from the previous years as well as other artist renditions of our lovable mascot, head over to Senmei's Pinterest Album!

subscribe to get the latest news and deals from Anirevo. don't worry, we won't be sending any spam.