Biography of an Otaku CEO
Posted by: Anirevo Staff | May 1, 2016
Anime & Manga
Featured News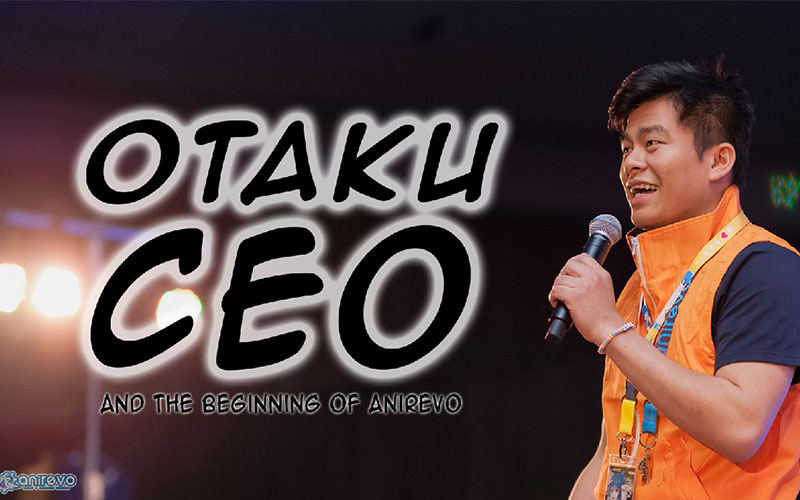 Starting today (May 1st), we'll be releasing our very own manga.
This manga is a biography of our CEO and reveals how and why AniRevo began. The source content is in Japanese and has been translated into English. The biography follows the life of Can, the origins of AniRevo, and the challenges they face hosting the convention. We hope you enjoy!
Click HERE to read along and see our release schedule.

subscribe to get the latest news and deals from Anirevo. don't worry, we won't be sending any spam.