CEO Mitsuhisa Ishikawa to Attend AniRevo 2014
Posted by: Anirevo Staff | July 12, 2014
Born in Tokyo in 1958, Mitsuhisa Ishikawa, together with character designer and animator Takayuki Goto, co-founded his own animation production company in 1987. The little one-room studio was called IG Tatsunoko – the "I" and "G" being the initials of the two founders' last names.
The studio was renamed Production I.G in 1993, and after the international success of Mamoru Oshii's groundbreaking movie Ghost in the Shell, that topped n. 1 of Billboard magazine video sales chart, Ishikawa decided to broaden exposure to international markets, and in March 1997 launched a Los Angeles-based overseas subsidiary, Production I.G, LLC.
With steady and rapid growth, Production I.G established a reputation as one of the world's leading animation production houses, inspiring Hollywood creators such as James Cameron, Quentin Tarantino and the Wachowski brothers, and Ishikawa vested the role of executive producer in I.G's most cutting-edge works, such as Blood: The Last Vampire, the animation segment in Quentin Tarantino's Kill Bill: Vol. 1 and Cannes Palme dOr nominee Ghost in the Shell 2: Innocence (2004), to the latest highly praised, family friendly productions such as A Letter to Momo by Hiroyuki Okiura (2012, winner of eleven international awards, including the APSA 2013 for Best Animation) and Giovanni's Island by Mizuho Nishikubo (2014, Official Competition at Annecy 2014). Ghost in the Shell has proved to be the studio's most successful franchise, with three feature films, two TV seasons, and the most recent ongoing chapter, Ghost in the Shell ARISE (2013-2014), composed of four theatrically released 50-minute episodes under the supervision of Kazuchika Kise.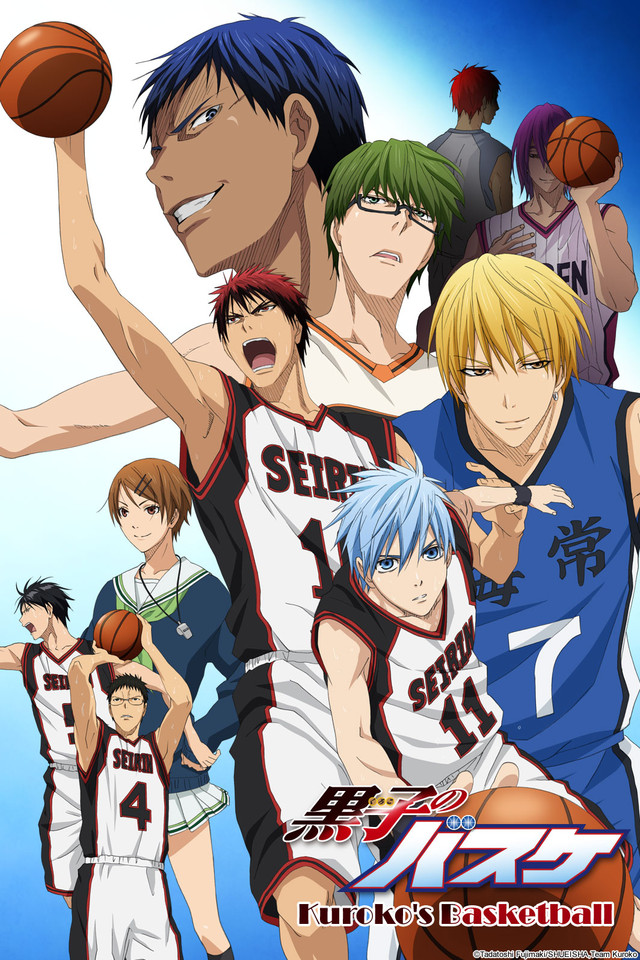 Visit Production I.G's Website

subscribe to get the latest news and deals from Anirevo. don't worry, we won't be sending any spam.