Sugar Lyn Beard and Sarah Edmondson to attend AR2012
Posted by: Anirevo Staff | December 11, 2011
This Sunday we are pleased to announce that we have confirmed not one, but two female guests for Anime Revolution's 2012 Debut!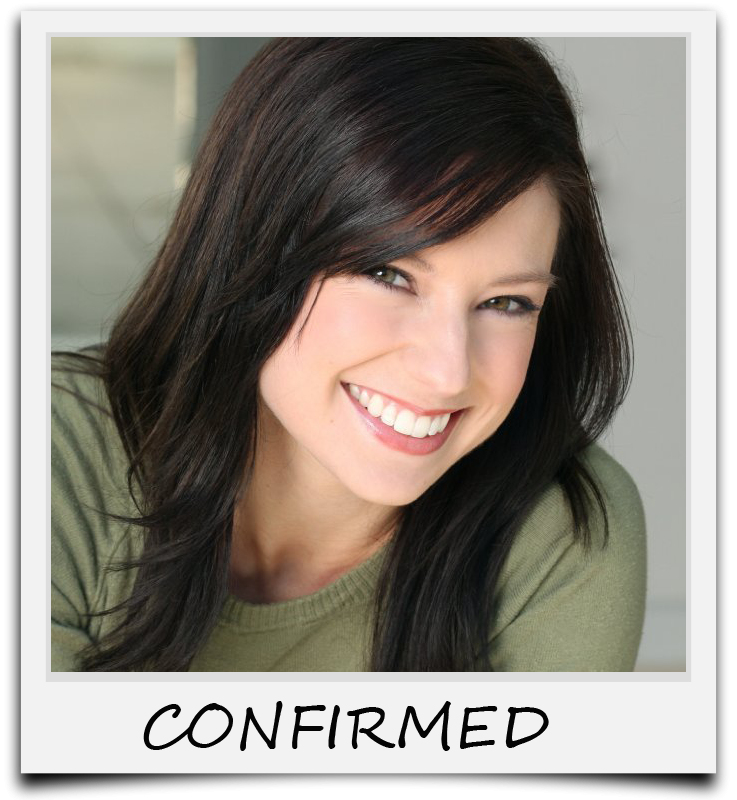 Sugar Lyn Beard
Having Hosted YTV's "THE ZONE" from 2001-2007, Stephanie "Sugar Lyn" Beard, best known simply to Canadians as "Sugar," needs no introduction. Most of us grew up with her and her unique, bubbly personality and signature adorable voice, which has led to many roles in voice acting.
She is best known for her portrayal as Rini / Sailor Mini Moon in the Cloverway english dub of Sailor Moon S and SuperS. She also played Ming-Ming in Beyblade, Kara in Di-Gata Defenders, as well as Wish Bear in the recent Care Bear movies: "Journey to Joke-a-lot" and the "Big Wish Movie." Ms. Beard joins us as part of a special 20th Anniversary Sailor Moon Celebration planned for Anime Revolution 2012.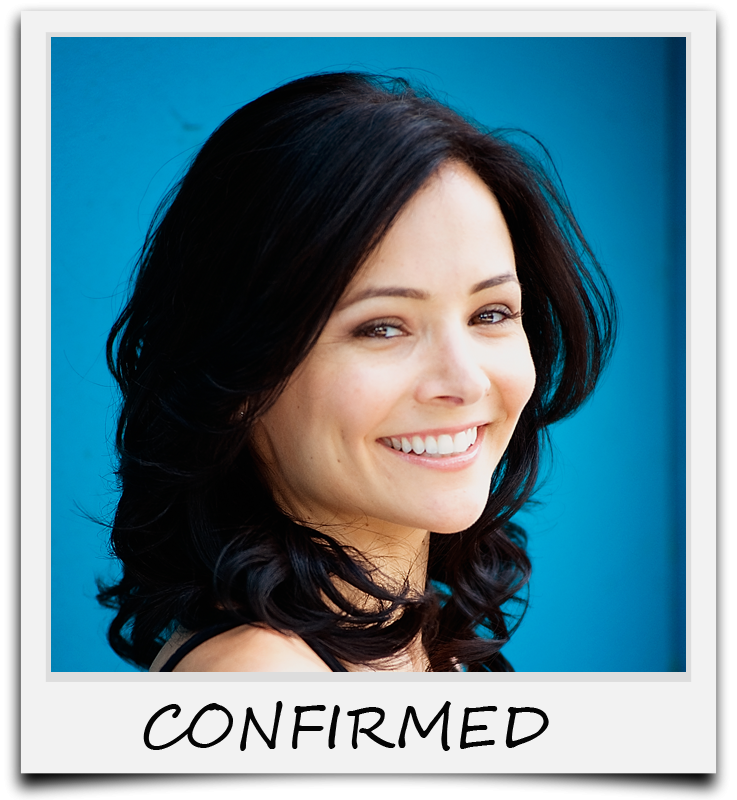 Sarah Edmondson 
With a versatile career spanning film, television, theatre and voice, Vancouver-based actress Sarah Edmondson continues to explore and cultivate a path into the creative unknown. On the voiceover side of her career, Sarah can be heard in national radio spots and plays Thea on the popular cartoon Geronimo Stilton.
The series centers around a a family of crime-solving mice, a change of pace from Sarah's other animation series Transformers Cybertron, and Class of the Titans.  She recently booked two new animation projects.
Anime Revolution is honoured to add them to guest list for our inaugural 2012 event. 

subscribe to get the latest news and deals from Anirevo. don't worry, we won't be sending any spam.